SO News - UK government agrees to revolutionary offshore wind industry deal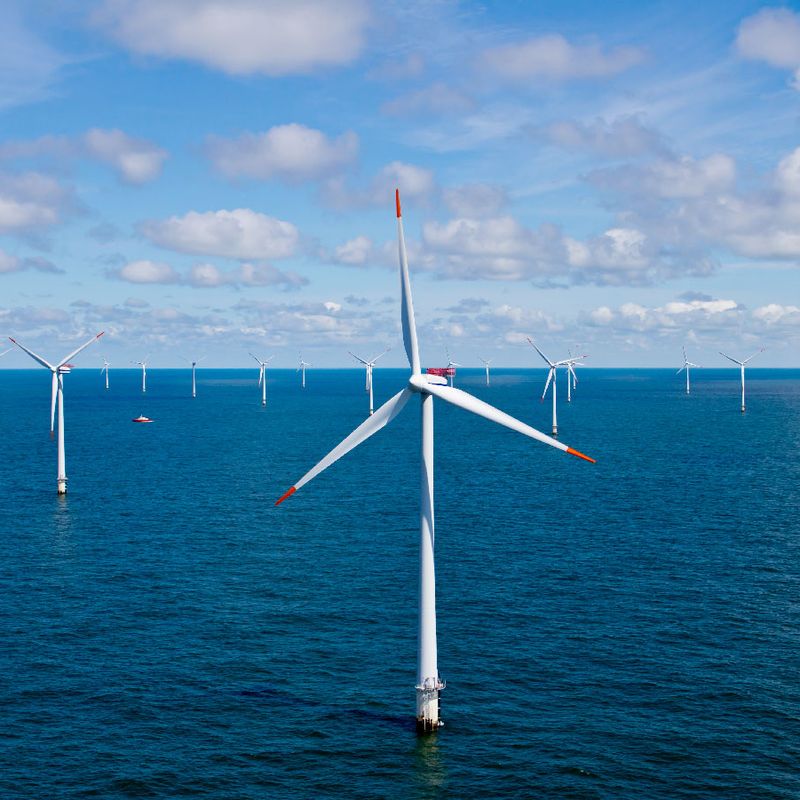 ​Last week the UK government made a breakthrough announcementof an agreement with the offshore wind industry, the first renewables energy technology deal. They will be investing heavily in offshore wind over the next 10 years, promising to meet their pledge 'to keep the lights on and cut emissions'. In 2030 a third of UK electricity will come from offshore wind.

For the first time in UK history, there will be more electricity from renewables than fossil fuels, securing 70% of UK power from low-carbon sources and over £40 billion of infrastructure investment. The agreement will also see the industry invest £250 million to develop the UK supply chain, a fivefold increase in exports and the generation of thousands of high-skilled jobs across the UK.

The announcement comes as part of the government's determination to make the UK, the global leader in renewables, with more investment potential as part of the modern Industrial strategy.