Corporate Values Day - PACE!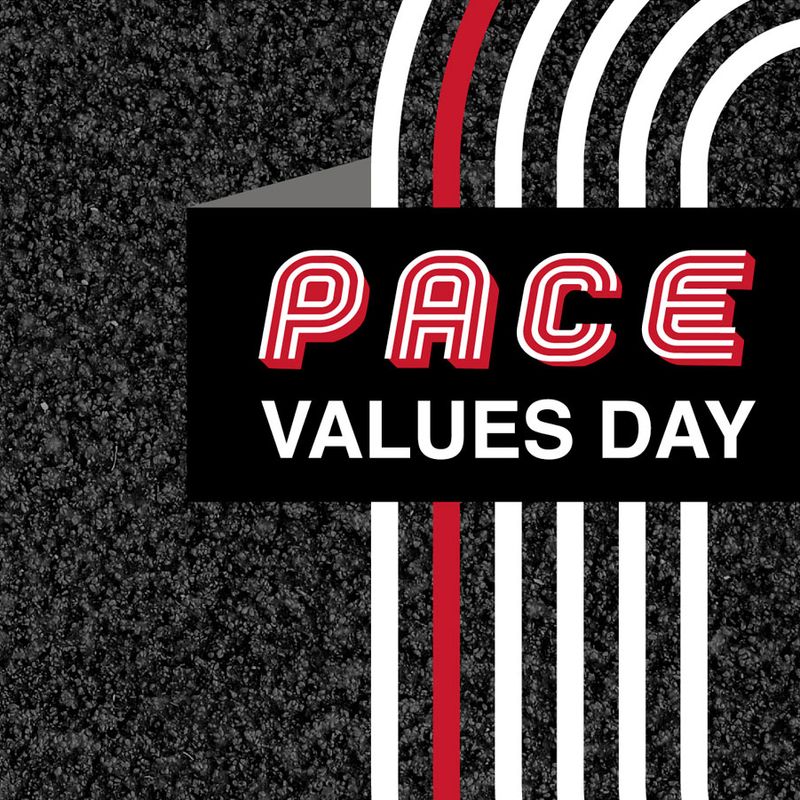 ​SO have been setting the pace since 2010, guiding us to becoming the high performing business we are. Last year we launched our new corporate values – PACE: People, Accountable, Collaborative and Excellence.
On Friday 12th July, all Spencer Ogden offices globally took part in a celebration of our corporate values and the 1st anniversary of PACE. It was a great day, everyone at SO wore their PACE t-shirts and got into the spirit of the celebrations.
Globally, the offices spent the afternoon in teams completing challenges, which was followed by summer socials for all offices. Social's varied from oyster shucking in Denver, a garden party with Italian and Mexican food stalls in London and a night out at an arcade bar for the Singapore office.