5 Tips for Working From Home During COVID-19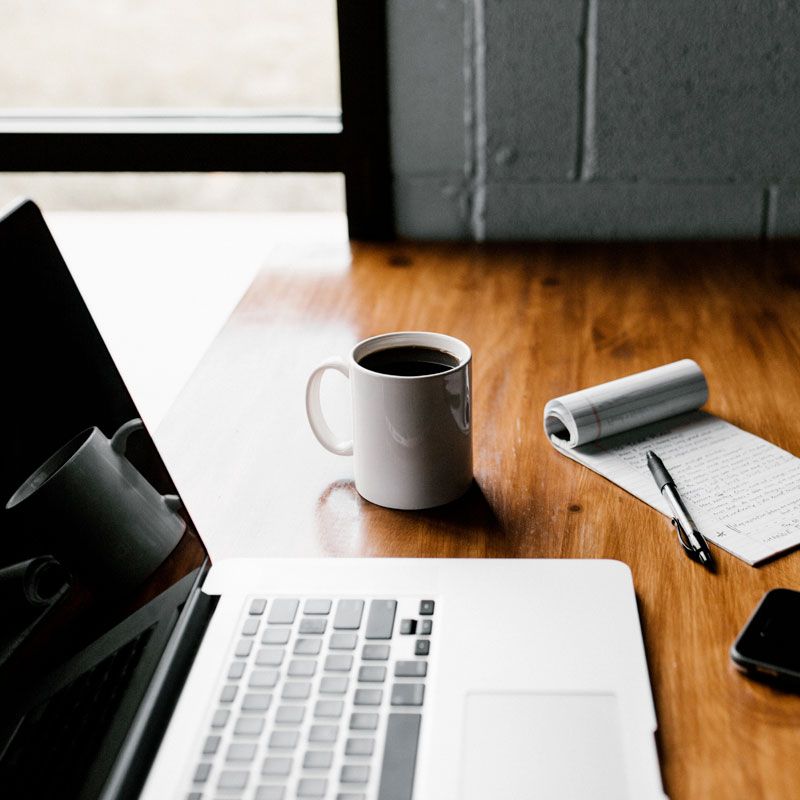 ​The coronavirus has prompted countless companies to close their offices or give employees the option to work remotely.

Hong Kong was one of the first places outside of mainland China to record cases of covid-19. Since the Chinese New Year at the end of January, Spencer Ogden Hong Kong followed government guidelines and implemented work from home practices to ensure social distancing and safety.

Our Hong Kong office has since returned to the office to resume normal work practice without a hitch. As the virus spreads globally, we recommend that offices adopt these strategies in order to conduct business with as little disruption as possible during this difficult period.

Spencer Ogden's Country Director for Hong Kong and China gives us shares his key takeaways from the last six weeks and gives tips on how to work from home productively and staying happy.

1. Exercise
Rather than rolling out of bed at 8:55am and slumming around in your pyjamas, get your heart going and move your body for work (a good idea even when you're not WFH). It's a stressful and anxious time for many and exercise is proven to alleviate stress and anxiety.

2. Stay connected
WFH should be business as usual. Keep in touch with your team daily and make sure all meetings happen over the phone or video conferencing - don't isolate from your team. We have found sticking to a normal work rhythm and routine has helped maintain some structure and normality to WFH.

3. Set up
Make sure you have a quiet place at home set up with your laptop, Wi-Fi connection (a good one helps) and comfortable seating. This will help you focus and concentrate and keep you away from the lure of Netflix and the couch.

4. Technology
We are lucky at Spencer Ogden to be able to work 100% remotely through cloud communication and collaboration technology. This has been essential as we have experienced no downtime due to tech issues.

5. Your Wellbeing
This is a stressful and anxious time for many, with the media reporting a tsunami of bad news on a regular basis and people worried and concerned for family members near and far. It's important you find a way to decompress from the situation, reach out to friends and family and stay connected.