Client Spotlight – Fighting COVID-19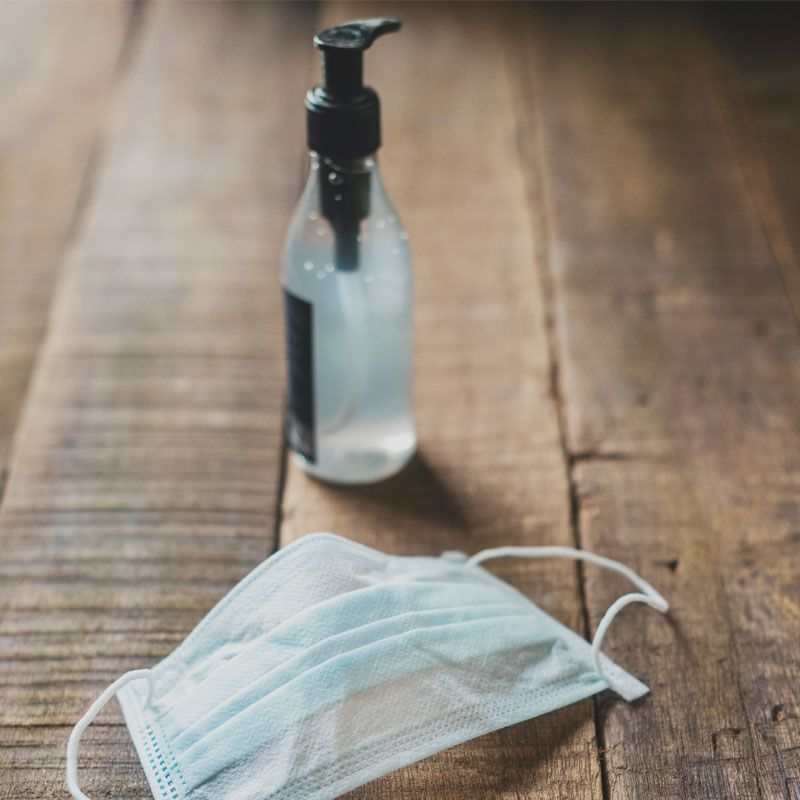 Globally, Spencer Ogden's clients are leading the way in fighting COVID-19. We are proud to work with these innovative companies that are at the forefront of fighting this disease.
​
Ineos
Ineos is one of the world's largest chemical producers. Ineos has announced that they will start producing one million hand sanitisers a month. They will supply the NHS hospitals free of charge during the crisis and provide retailers across Europe with sanitisers for purchase by the public.
Ineos is Europe's largest producer of two key materials needed to produce hospital grade hand sanitizer. Currently, their sites in Scotland and northern Germany produce nearly one million tons of sanitizer annually. However, in the current climate this is not enough. In order to meet the production requirements, Ineos will build a new factory in the UK within the initial 10-day period since the announcement and replicate this in Germany.
​
The Prysmian Group
The Prysmian Group is the UK's largest domestic cable manufacturer.
The NHS Nightingale Hospital in London, has been purpose built to care for patients suffering with COVID-19. The facility has capacity for between 4000 and 5000 beds. The Prysmian Group is supporting the NHS in the fight against the virus by providing approximately 30,000 meters of cable for the NHS Nightingale.
​
Siemens
Siemens is a leading supplier of systems for power generation and transmission as well as medical diagnosis. Siemens are now part of the on-the-ground efforts, supporting the expansion of hospital spaces ensuring they have reliable power, fire, life safety systems and the tools they need to treat patients. Additionally, Siemens are working with partners' technologies to disinfect spaces for medical purposes, killing the COVID-19 virus.
​
Siemens are also supporting the growing shortage of medical devices necessary during the crisis by connecting their 3D print services to the fight. They have opened their AM Network platform to everyone who requires medical device design or print services, allowing designers and suppliers globally to prepare the parts needed to keep the medical centres running.
​
General Electric (GE)
General Electric is a leading global digital industrial company. GE Healthcare announced its collaboration with Ford Motor company to increase the production of ventilators, providing clinicians with medical equipment important in the treatment of fighting COVID-19.
​
GE Healthcare is also providing information on their website of its anesthesia devices for patients requiring mechanical ventilation. This information will help make ventilation capabilities more widely available to support patients with respiratory failure or difficulty breathing caused by COVID-19.
​
Henkel
Henkel is German chemical and consumer goods company that operates globally. Henkel announced that they will donate €2m to in response to COVID-19 Additionally, they will supply five million units of personal and household hygiene products to charities and health authorities during the on-going coronavirus pandemic. They will be using certain Henkel plants to produce disinfectants to support public institutions.
​
BHP Group
BHP Group is an Anglo-Australian multinational mining, metals and petroleum dual-listed public company. They have launched an $8-million plan focused on helping to mitigate the spread of COVID-19 in Chile.
​
A week ago, the company announced that it decided to exclude contractors from its Chilean operations for 15 days, in an effort to curb the spread.
​
BHP has decided to partner with the Medical Faculty at the Catholic University with the goal of raising the testing capability of family healthcare centres located in Chile.
​
Honeywell
Honeywell International is an American conglomerate composed of: Aerospace, Building Technologies, Performance Materials and Technologies.
​
Honeywell announced that it is increasing the speed of production and making millions of N95 masks in the United States to address the growing demand of masks during the outbreak. The facemasks will be for the use to support health, safety and emergency response workers.
​
The new mask production line will create at least 500 jobs. Recruiting, hiring and training manufacturing workers will begin immediately.​