Agile Working: Moving from Pandemic Response to Normality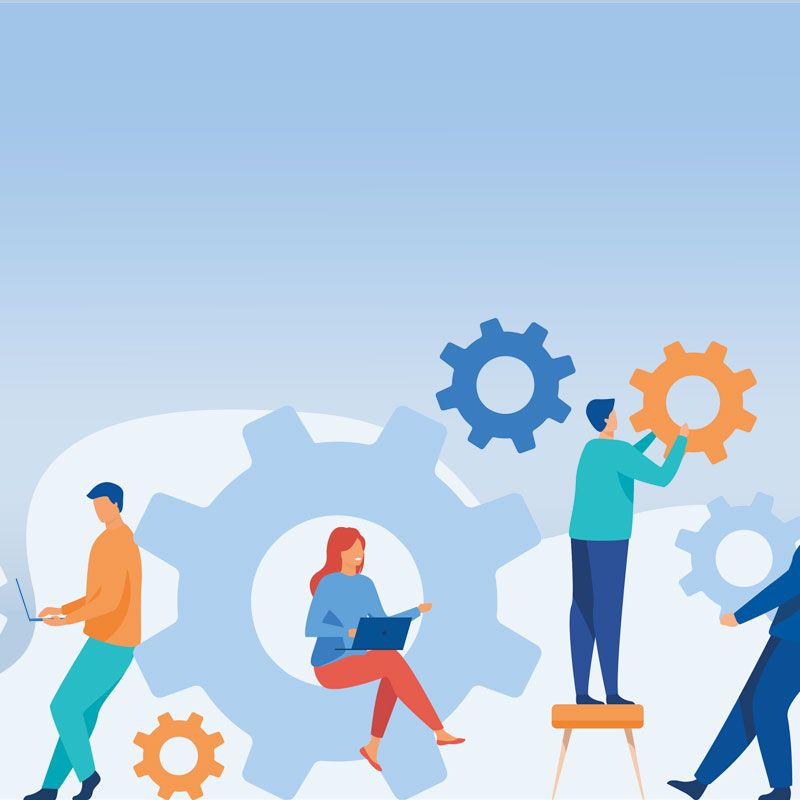 Flexible working is something that commonly comes up in our internal surveys and our directors are constantly reviewing the way we work and how they will adapt and implement ways of working to support Spencer Ogden globally for the future.
The technology that we have at Spencer Ogden has meant that since the pandemic necessitated working from home, it has been business as usual for the majority and has shown that working remotely at scale for us is achievable.
We want to continue to create a flexible working environment where we can respond in the most agile way to the demands. And, we've done it! Spencer Ogden have launched two new policies as our overall approach to flexible working:
These additional policies will allow our people to have control an influence of their own quality of life.
It's a proven that our people are most successful when they have the everyday flexibility, they need to meet the demands of their professional life and accomplish the things they identify as priorities outside of their career.
Spencer Ogden's innovative culture has got us where we are today, if you are interested in working for an agile global recruitment business, get in touch with our talent team.
​