UK Black History Month 2020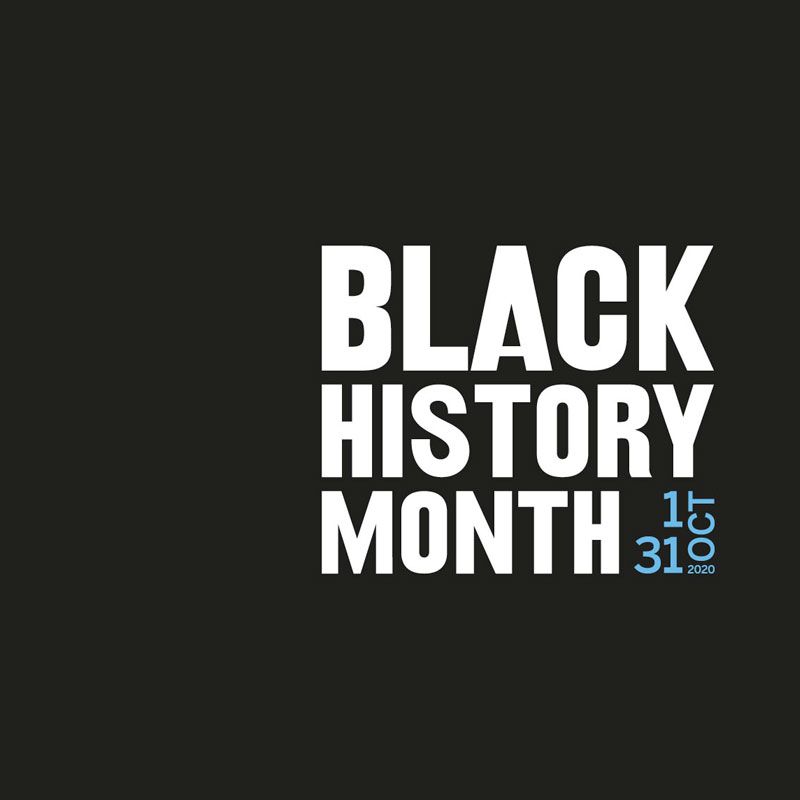 Earlier this year, as an organisation, we spoke about taking accountability to educate ourselves, as part of our understanding of what it means to be black in the world today, understanding racism and standing solidarity against it.

Spencer Ogden has launched a "Global Network of Collaboration Champions". This network will drive internal initiatives and support embedding positive change within our workplace. This will include identifying and recognizing key events related to diversity and inclusion as well as wellbeing, charity days, socials and more.

In 2021, we will also be launching a "Diversity and Inclusion (D&I) Board". The board will be made up of people from across the business globally. These people will help drive our D&I objectives globally alongside our core values (People, Accountability, Collaboration and Excellence) which underpin everything that we do as a business.

This month, across the UK we have been celebrating Black History Month. Black History Month provides a fantastic opportunity for us to recognise the outstanding contributions of people of African and Caribbean descent. It is a month that is spent looking forward and celebrating current and future possibilities, reclaiming black history, and discussing how UK history will be told in the future.

So, as part of this, we shared stories of black people that have been an inspiration or influence to us throughout our lives. And, we wanted to share some of the inspirational figures that our people recognised.
​
Sir Trevor McDonald OBE – Trinidadian-British newsreader and journalist
One of the first black faces in broadcast TV in the UK. He has interviewed figures from Nelson Mandela to Saddam Hussein and became the first solo presented of News at Ten. In 1992, Sir Trevor received an OBE in the Queens Honours List, followed by a knighthood in 1999. A gentleman who has way with people and a way of telling a story.

Stormzy – A British rapper, singer, and songwriter
Stormzy is well known for his major philanthropy work supporting black British causes. Stormzy made history at Glastonbury 2019, as the first black solo black artist to headline the main stage. He used the headline spot to communicate messages about the injustice of young black kids being criminalised in a biased and disproportionate justice system. The same year, Stormzy donated £500,000 to fund educational scholarships for students from disadvantage backgrounds and created the "Stormzy Scholarship" which is awarded to two black students to attend the University of Cambridge.

Michelle Obama – Lawyer, writer and previous First Lady of the United States

Michelle is known for being the previous First Lady of the United States, but she has become recognised icon in her own right, launching various programmes empowering women and calling for change across the world. She acts with poise and effortless charm but most importantly is relatable to women of all ages and backgrounds. She has faced adversity and criticism at every turn but uses this adversity to fuel her passion.

Edward Enninful OBE – Ghanaian-born, west London-raised stylist
Edward became the first black editor-in-chief of British Vogue in 2017. Since taking over he has made a point of featuring and employing people from ethnic minorities in prominent roles and highlighting social issues. Whilst being the contributing editor at Italian Vogue, he is famously known for spearheading the production of its "Black Issue", which featured only black models (including Naomi Campbell, Jourdan Dunn and Alex Wek). The intention of this was to end the "white-out that dominates the catwalks and magazines".