Spencer Ogden relaunches Glasgow office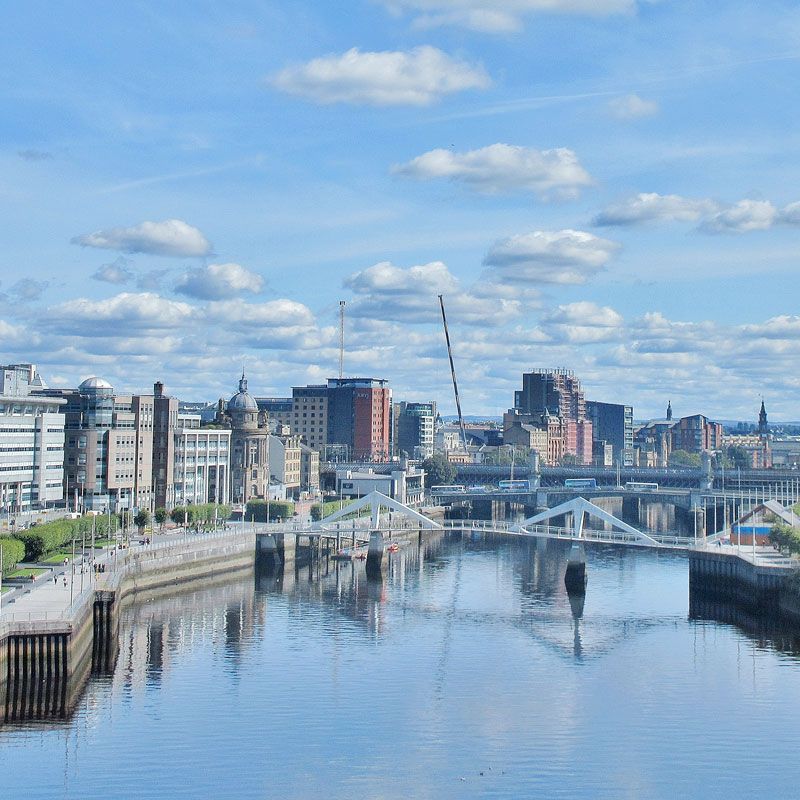 ​We are excited to announce the relaunch of our Glasgow office, Spencer Ogden's 11thglobal office and our third office in the EMEA region.
Spencer Ogden has had previous incredible success in this location from 2010 to 2015, focusing on the oil and gas industry. In late 2015, the oil and price crash meant that we closed our operations and relocated key employees.
However, we want to build on following previous success and relaunch our operations in Glasgow, allowing Spencer Ogden to service the local Scottish and wider domestic UK energy and infrastructure markets from financial inception to project execution.
The premise of this office is to allow Spencer Ogden to take advantage of the natural growth opportunity that Scotland presents in the sustainable energy sector with particular focus on Wind and Hydrogen.
Scotland is a key location and industry leader in the global renewables market. Scotland has a clear vision to become a leading hydrogen nation and further push into wind across the country. In 2021, Scotland will be hosting the United Nations Climate Change Summit. Scotland are securing their future as a centre of international excellence, establishing the innovation, skills and supply chain to underpin the energy transition.
We are pleased to welcome back two previous employees to lead the Glasgow business, Manager, Adam Stahler and Team Leader, Fraser Torrance.
This office relaunch will continue the expansion of our EMEA operations and support Spencer Ogden's exciting growth journey and part of that is looking at growing headcount in 2021. Glasgow is a city with five universities, creating great opportunity for potential consultants to join the business.
"Spencer Ogden are delighted to reopen our doors in Glasgow once again. Scotland has an estimated 25% of all the wind resource in Europe and will see continued investment in other areas of the energy mix such as £25bn into Hydrogen energy by 2030. The opening of Glasgow positions us perfectly to support our local client base in attaining the in-demand talent required for the green energy revolution," Stewart McArthur, EMEA Director.