SO News - COP26: The pressure is on world leaders to tackle climate disaster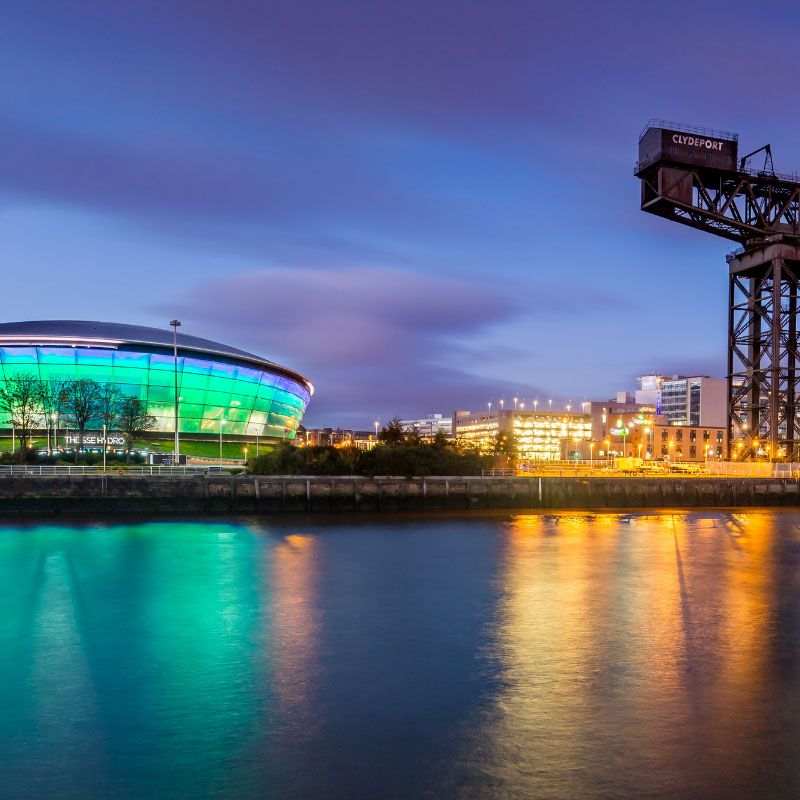 With climate change action more crucial than ever, attention turns to the upcoming UN Climate Change Conference (COP26) taking place from 31 October to 12 November 2021. High on the agenda is our reliance on fossil fuels, with a push to switch over to renewable energy.

In order to meet net zero targets, there needs to be a significant reduction in greenhouse gas emissions. It has been estimated that renewables could supply four-fifth of the world's electricity by 2050.Many institutions have already started moving away from investing in fossil fuel projects, but the responsibility ultimately falls on the shoulders of our world leaders.
At the 2015 United Nations Climate Change Conference near Paris, an agreement was made to limit global warming to well below 2, preferably to 1.5 degrees Celsius. Whilst the Paris Agreement signified positive change, there is a demand for politicians to outline the changes that must be made to achieve this goal.

The latest IPCC report, a 41-page summary assessing the science related to climate change, made headlines last week and has been recognised as a 'wake-up call' for the world.Within the report, scientists agreed that global warming has been mainly caused by human activity.
Whilst the conclusions of the report are concerning, they also reinforce the responsibility we have to reduce emissions for the welfare of future generations to come.​