SO News – Petrochemical giant Ineos to spend £1bn in bid to switch Grangemouth refinery to produce blue hydrogen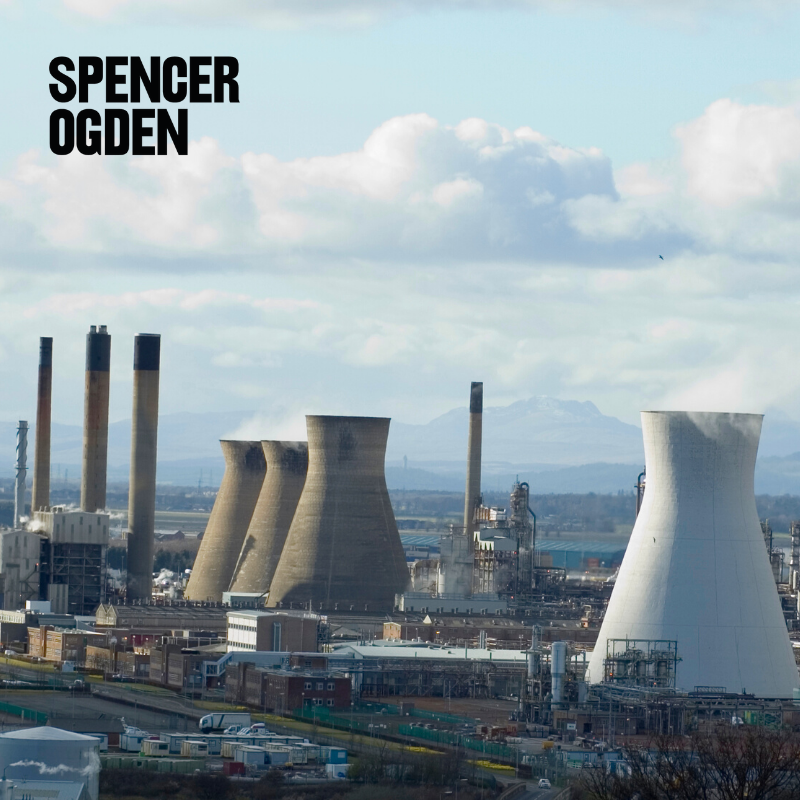 ​Petrochemical giant Ineos have announced plans to make the switch from fossil fuels to natural gas. They will invest £1bn into powering their facility near Falkirk with hydrogen, along with using carbon capture mechanisms to store at least one million tonnes of CO2 by 2030.
The company have made a commitment to cut greenhouse gas emissions in a bid to achieve net-zero emissions by 2045. They hope to use innovative engineering, including electrification of suitable equipment at the plant, to meet this target.
Ineos says is has already cut its emissions by one third since acquiring the site in 2005. A previous £500 million investment is being put towards implementing a new energy plant, due to be completed in 2023. The plant will supply energy to all site operations and cut at least 150,000 tonnes of CO2 per year.
The Grangemouth refinery, which provides most of Scotland's service station fuel, has been praised by net zero secretary, Michael Matheson, who said the plan would not only "tackle emissions at Grangemouth but will also support the decarbonisation of other sectors, sites and regions across Scotland".