SO News – Why energy transition is about more than generating renewable energy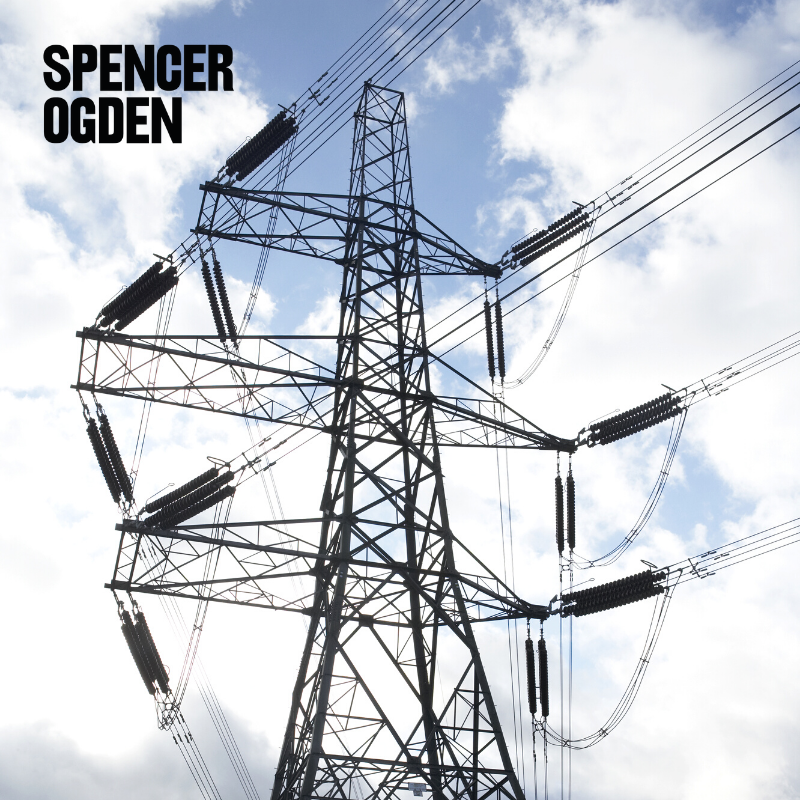 ​The demand for energy and electricity continues to increase with the growing population, and with this a greater need for renewable energy sources to minimise the impact of greenhouse gases. In the run up to the COP26 summit world leaders were quick to share their growth plans for 'clean energy' sources. However, much of the focus has been on generation with little thought given to storage and the supporting grid infrastructure.
Most renewables generate electricity intermittently, meaning there is no guarantee that energy can be produced. As the grid decarbonises and power stations close, we will become increasingly reliant on intermittent renewable generation.
At present the UK, as well as other neighbouring countries, relies on imports from interconnectors. Eventually these imports will be unable to supply enough energy to ensure grid stability. Consequently, there is a real need to develop long duration storage solutions and establish back up generation facilities.
In the US the strongest winds are in the centre of the country, making it the best location for wind generation. However, most of the population lives on the coast. Connecting new renewables projects to the electrical grid will require longer power lines and transformers. Without investment, wind farms will be unable to send their power to the grid.
​