SO Promoted - Meet Senior Consultant, Lillie Wright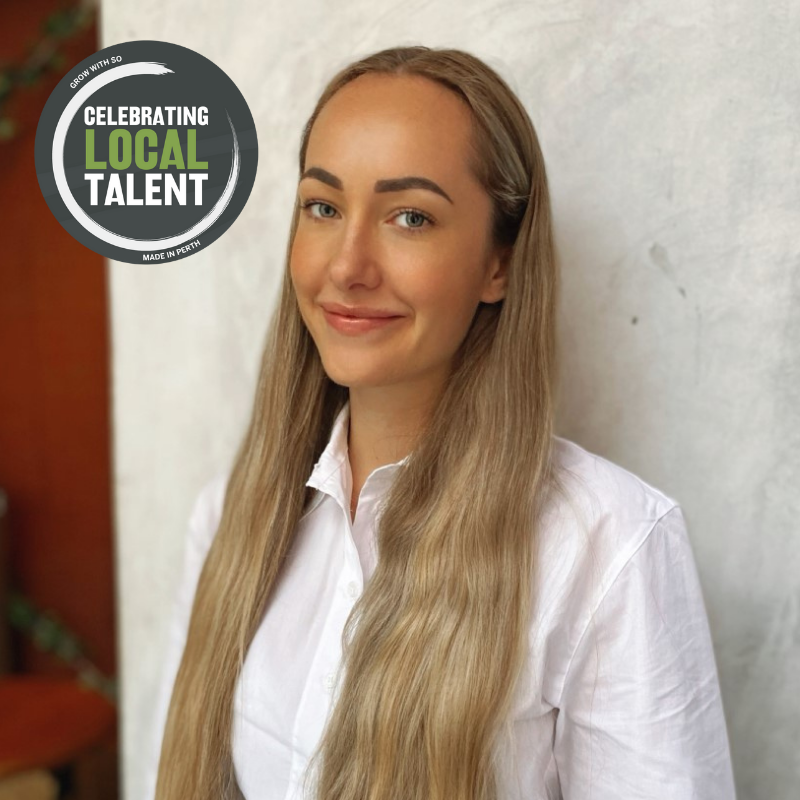 ​Meet Lillie Wright, Senior Recruitment Consultant from our Perth office. Lillie started working at SO in September 2020, so has just celebrated her 1-year anniversary with us! Keep reading to learn about her SO journey and to find out what her top tips for someone considering a career in recruitment would be.
​
What initially attracted you to recruitment and why did you choose to work at SO?
It seemed like a fun and fast paced environment, with lots of incentives and goals to work towards. There was also a clear path for progression laid out to you which I liked. I had worked in recruitment previously but the main reason I decided to join SO, aside from the culture, was that I had the opportunity to progress quickly.
How did you achieve the recent promotion to Senior Consultant? Is there any advice you can offer to consultants looking to take the next step in their career?
I achieved my recent promotion by creating strong relationships with clients and candidates, using any information I was given to become an expert in my market. I kept myself motivated by focusing on weekly and monthly targets to hold myself accountable and set short and long term goals with my manager.
How has your manager helped you achieve this promotion?
As mentioned, Jade has supported me throughout my career by helping me address any weaknesses so that I could refine my processes and become better at recruiting! We work together to set weekly goals, as well as personal development goals which can be more long term. Jade is also a great role model and inspires the team to do their best.
What training has SO offered you to support your personal growth to date?
When I joined SO I went through the graduate academy to learn about best practices. Every agency is different, so it was important to refine the techniques I had picked up in my first role. Following that I have worked closely with Jade to build my skills and take part in monthly office wide training sessions.
Recruitment has its challenges - how do you stay motivated?
Having clear goals is the biggest thing that motivates me. If these are measurable you can break them down into small tasks, which helps a lot. Another great thing about recruitment is that you are rewarded for the amount of work you put in.
What are your top 3 tips for a graduate considering a career in recruitment?
My tips for anyone joining would be:
Trust the process! Remember why you chose to do recruitment and don't give up as soon as things get hard, it will pay off after 6-12 months

Find your niche. The more specialised you are, the smarter you can work which helps you to become a real specialist in your market

Have fun and enjoy all the benefits that recruitment has to offer e.g., lunch club, incentives, flexible work
​
Thinking about your next career move? If you're a people person that wants to work in a dynamic environment where no two days are the same, then recruitment might be for you!
Get in touch with our Talent team today or apply via the jobs page on our website here.
​