SO News – Energy Predictions for 2022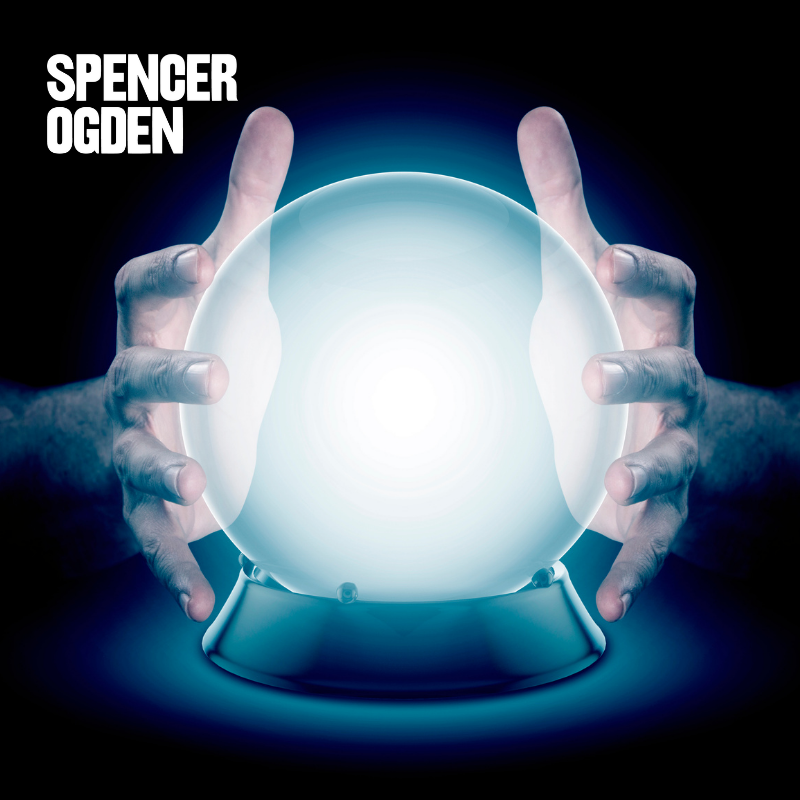 ​2021 was a year of ambition for the UK. Along with Glasgow hosting the UN's Climate Change Conference, the Government announced its goal for 600,000 heat pumps to be installed into homes each year by 2028. Fast forward to December and notable steps have been taken, by both industry and government, to deliver the changes we need to reach net zero by 2050. So, what lies ahead for 2022?
The impact of energy reform
2021 has seen the UK energy market devastated by an unprecedented crisis that has resulted in the collapse of 26 energy suppliers in the last four months. To avoid large numbers of failures in the future The Office of Gas and Electricity Markets (Ofgem) will be reviewing their policies and plan to adjust how the price cap is calculated from next winter. Whilst this will undoubtedly result in soaring energy prices, it will offer some stability to the market so that suppliers can accelerate the net zero transition. It will also give a new market entrant the opportunity to come in and offer tariffs cheaper than the price cap.
Outcomes from COP26
The global Cop26 climate summit has been a hot topic for much of this year. After two weeks of negotiations, talks and pledges, more than 40 countries agreed to phase out their use of coal power. In the UK this means moving forward with the £12 billion 'Ten Point Plan', which outlines the country's ambitions in clean energy, low carbon transport and homes, nature, and innovative technologies. Heading into 2022 the hope is that leaders will stay true to their promises.
New innovations in developing renewable energy
In order to reach our net zero carbon goals much of the focus has shifted onto renewables. The UK government have made a commitment to grow the country's offshore wind generation to 40GW by 2030, but with the UK having one of the least windy summers since 1961 wind power has been low. Diverse renewable technologies, with lots of storage and flexibility, has been proposed as a possible solution. In 2022 we can expect to see an increased investment into marine and geothermal technologies as well storage. Earlier this month Natural Resources Wales (NRW) was granted a Marine Licence to deploy turbines into the sea, which could generate as much as 240MW of electricity.
Crackdown on greenwashing
There has been a growing interest in greenwashing, with more than half of UK consumers reported as taking environmental considerations into account when buying products. In September, the Competition and Markets Authority (CMA) published the Green Claims Code, which gives guidance to companies on misleading environmental claims. At the time it was reported that approximately 40% of green claims made online could have been misleading. In addition, the UK's Advertising Standards Authority (ASA) have announced that they will look into carbon neutral and net zero promises made in ads.
Heat decarbonisation policy
At present approximately 14% of the UK's total greenhouse gas emissions come from homes. Under new regulations announced by the government, which will come into effect in June 2022, CO2 emissions from new homes and buildings must be cut by a third. In addition, they have estimated that 600,000 heat pumps a year will need to be installed by 2028 if all electricity in Britain is to be powered by clean fuel by 2035. To encourage homeowners the government have unveiled the new Boiler Upgrade Grant scheme in England, which will make grants of £5,000 available from April 2022.