SO Promoted - Meet Senior Recruitment Consultant, Henri Chan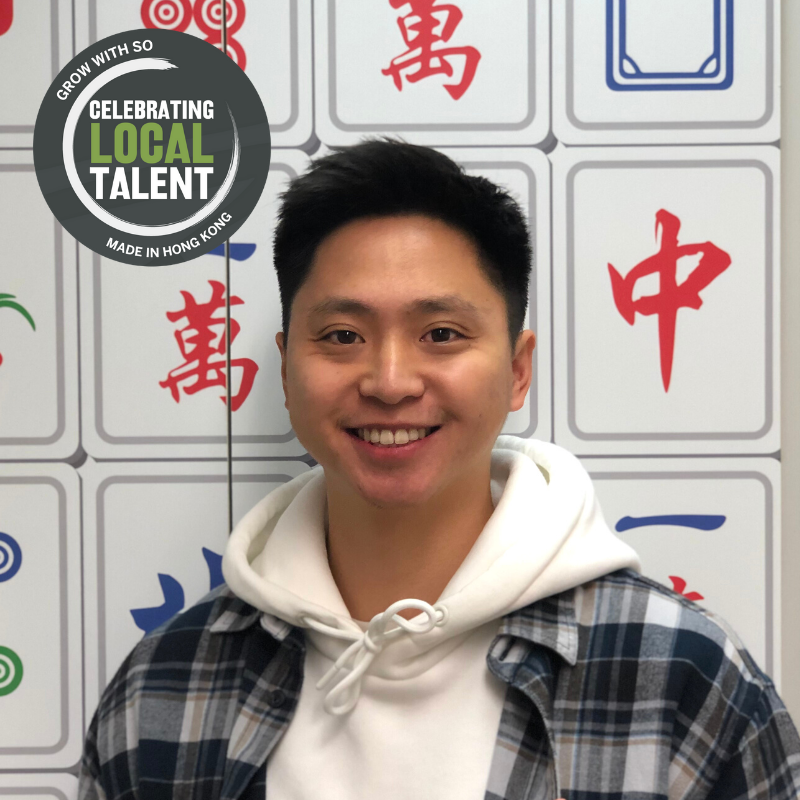 ​Meet Senior Recruitment Consultant, Henri Chan from our Hong Kong office. Henri started working at SO in November 2019 and was promoted to Senior Recruitment Consultant in August. During this time he's won Consultant of the Month four times and was recently awarded Managing Consultant of the Year 2021and Most Inspirational Consultant of the Year 2021. Keeping reading to learn about his SO journey and to find out what his top tips for someone considering a career in recruitment are.
​
What initially attracted you to recruitment and why did you choose to work at SO?
I was initially attracted by the uncapped earning potential and career growth. I chose to work at SO because I wanted to find a niche and specialised market within the construction and engineering field and have the opportunity to work as a full 360 consultant.
How did you achieve the recent promotion to Sr Recruitment? Is there any advice you can offer to consultants looking to take the next step in their career?
I achieved my recent promotion by hitting my billing target of 1.5 million and producing consistent performances over the past 12 months.
One thing that I can share is that in recruitment, you must be driven and motivated. It's important to stick to the basic principles, including maintaining KPIs and proactively calling candidates and clients.
How has your manager helped you achieve this promotion?
By setting monthly and yearly targets, as well as providing motivation and support when I needed it.
What training has SO offered you to support your personal growth to date?
At the start of my career, I took part in their award-winning Training Academy, which taught me the fundamentals of recruitment. Since then, I've been able to continue developing my knowledge with the support of my colleagues at all levels of the business.
Recruitment has its challenges - how do you stay motivated?
I stay motivated by keeping myself busy during my off time such as spending time with friends or exercising. It's also important to set achievable short term and long-term goals, which directly correlate to factors like earning potential, promotions and recognition.
What are your top 3 tips for a graduate considering a career in recruitment?
Learn to control your emotions. Be resilient and open minded, you will always encounter good and bad moments

Always seek advice or help from colleagues at all levels

Don't be afraid to fail! It's important to learn from mistakes in order to become a better recruiter