SO News - Roll-Royce announces competition to home small nuclear power plant after £210 million investment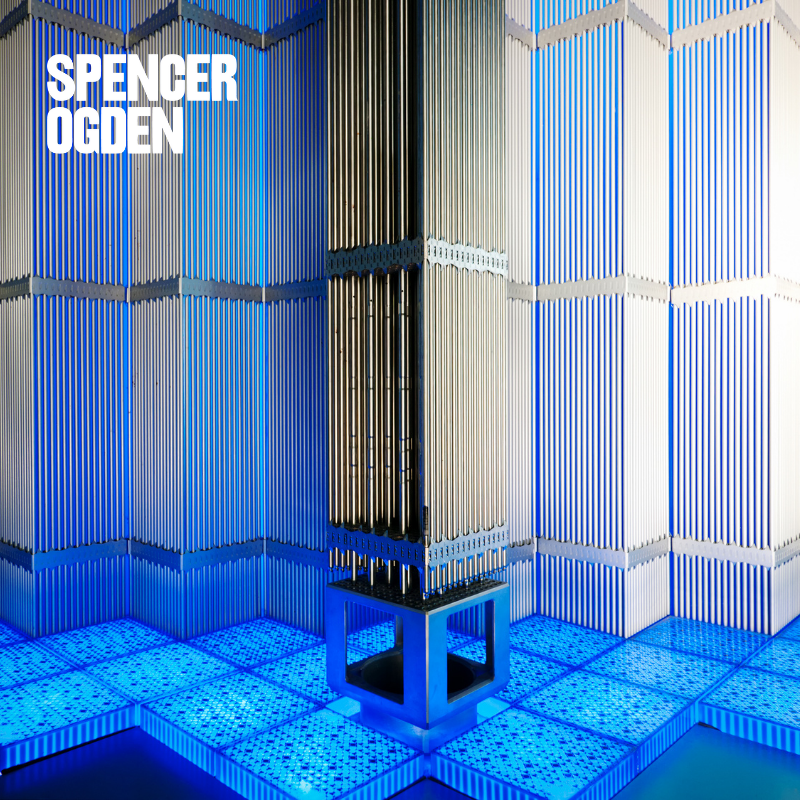 ​British aero-engine manufacturer Rolls-Royce has announced a competition between regions in England and Wales to be the main location for a factory to build a fleet of small nuclear reactors. The company is leading an industry consortium, named Rolls-Royce Small Modular Reactors (SMR), asking several of England's regional development bodies and the Welsh government to pitch for the manufacturing site.
The consortium promises an investment of up to £200 million, along with the creation of 200 jobs. UK prime minister Boris Johnson endorsed SMRs (Small Modular Reactors) as part of his 10-point plan for a "green industrial revolution". Just last year the consortium was able to secure a £210 million in government funding for the development of a fleet of mini reactors.
Under the plans submitted by the consortium, the reactors will be built in factories across the two countries and then assembled on site, thereby reducing the risks associated with big nuclear power plants. The main hub will then build the heavy pressure vessels that form part of the reactors.
In its pitch, Rolls-Royce promised that the community chosen the host the factory would benefit from "high value, sustainable jobs, which will produce products that will be exported globally for many decades to come."