SO News - Australia's largest coal-fired power plant to shut ahead of schedule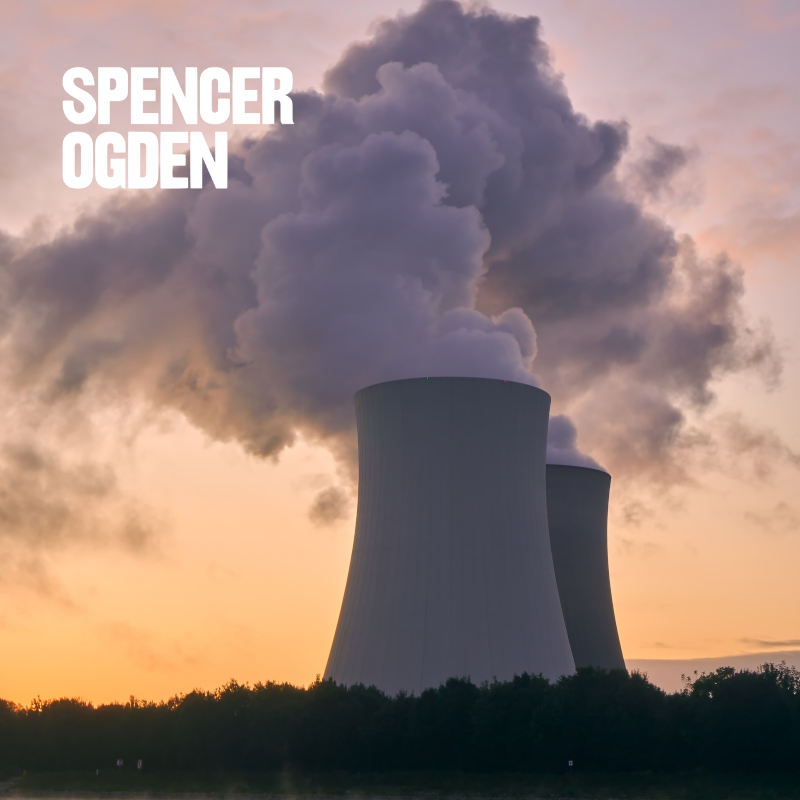 Origin Energy last week announced it would bring forward the closure of the Eraring power plant in Sydney from 2032 to 2025. It joins a growing list of early coal plant closures in the country, prompted by the rise of cheaper renewable energy which made up 30% of grid generation last year and is forecast to hit at least 69% by 2030.
In a statement made by Origin's chief executive, Frank Calabria, he said, "The reality is the economics of coal-fired power stations are being put under increasing, unsustainable pressure by cleaner and lower cost generation, including solar, wind and batteries,"
Whilst the decision has been welcomed by environmental groups, they also recognise that energy companies will need to step up and deliver an alternative with like-for-like replacement capacity. At present coal-fired power accounts for nearly 60% of Australia's electricity, raising concerns that intermittent wind and solar power will not be able to generate enough power. However, the federal government argues that there is a focus on building renewable energy generation. As part of the roadmap, they have promised to install a battery with a capacity of up to 700MW at the site.