SO News - Texas oil and gas economy enjoyed a year of recovery in 2021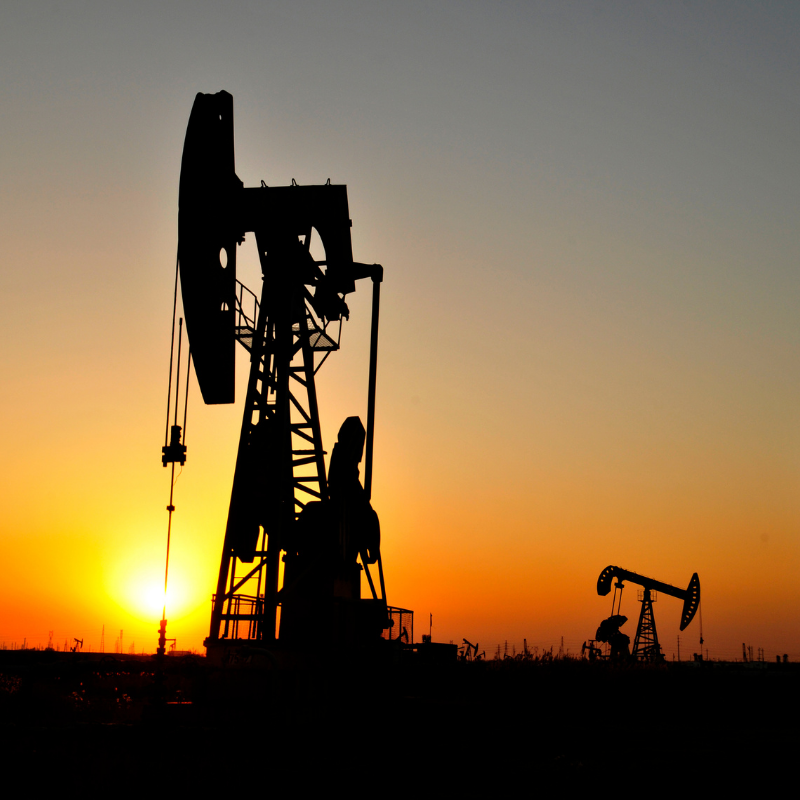 According to the latest Texas Petro Index (TPI) the oil and gas industry in Texas saw an 28.8% increase in activity last year, with the Dallas Fed Energy Survey signalling further growth.
​After nearly two years of contraction TPI hit bottom during January 2021 but has been steadily on the rise with higher prices, a growing rig count and a modest growth in industry employment.
​Texas is one of the leading oil producing states in the U.S., with the Permian Basin recently surpassing Saudi Arabia's Ghawar as the world's top producing oilfield.
Petroleum Economist and author of the TPI Kerr Ingham said, "Assuming continued steady growth in upstream activity levels in Texas in the coming year, the TPI is on track to reach and surpass the previous peak in late 2022."
What do the figures look like according to the Texas Alliance of Energy Producers?
In October 2021 crude oil prices averaged as high as $77.12 in contrast to $14.68 in April 2020

The rig count by the end of last year reached a high of 275 following the record low of 105 rigs in August 2020

Natural gas prices reached the highest annual average since 2008, with $5.79/MMBtu being paid to producers

Following the loss of 83,000 jobs over the course of the entire contraction, Texas is now seeing an upstream in employment with nearly 16,500 oil and gas jobs filled last year