Minister suggests most of UK to be powered by renewable energy by 2030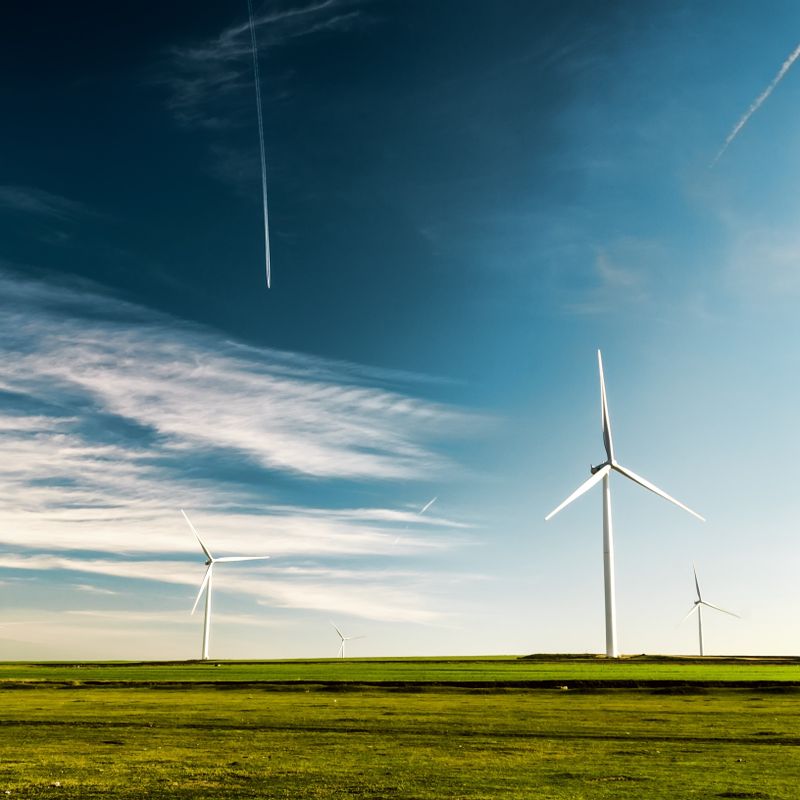 ​Since 2010, power generation from green power sources has risen and the UK have been making significant progress towards renewable energy becoming the sole resource to power the country.
As an update on that progress, this week a government minister announced that Britain is 'on track' to see renewable energy power most of the country by the end of the decade.
Greg Hands, UK Government Minister explained how, "renewable electricity generation has more than quadrupled since 2019 having delivered over 40% of generation in 2020, outpacing fossil fuels for the first time ever."
Ministers, including Mr Hands also claim that this will help the UK on its way to net zero emissions by 2050. However, this is currently set against a turbulent energy market.
Although the UK have been urged to move away from fossil fuels as a way to tackle the climate crisis, Rishi Sunak, the Chancellor, has suggested that to achieve zero net emissions, the UK needs to conversely encourage more fossil fuel drilling to facilitate the transition economically. This suggestion has unsurprisingly sparked backlash from green groups and environmental organisations.