COP27, talent shortages and how this effects the energy transition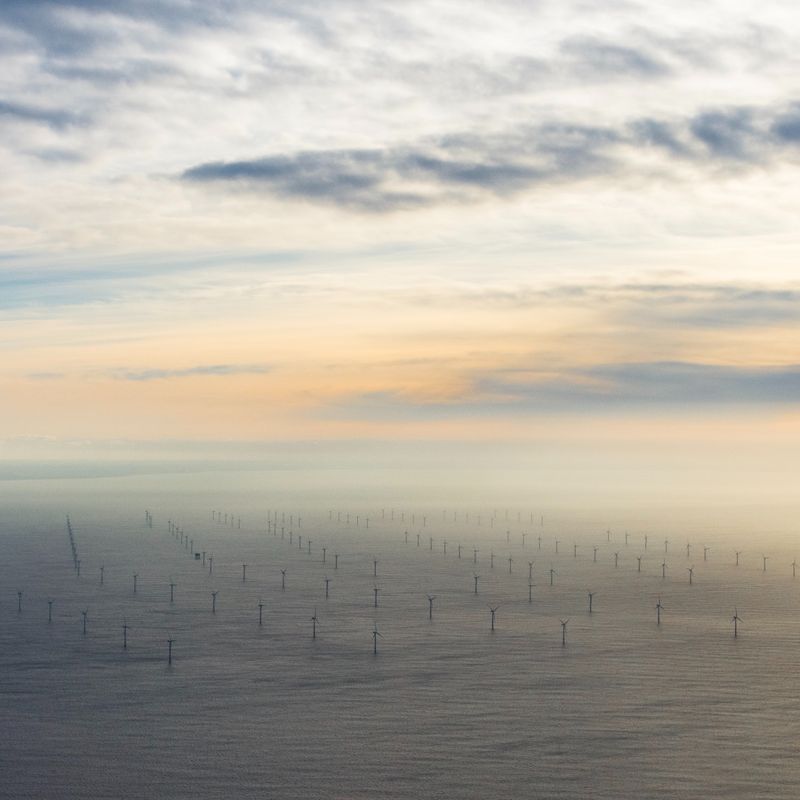 ​If the offshore market wants to achieve Net Zero by 2030, over 1 million skilled workers need to be identified, trained, and given time to build competence. However, it is evident that the talent pool is running significantly low on skilled professionals to achieve this.
James Pipe, Client Services Director, Spencer Ogden, has attended numerous renewables events, industry forums, and round tables. At these events, it was clear that concerns were growing around the talent shortages and questions were raised asking what we can do to allow the offshore market to achieve Net Zero in the next 8 years. There were also concerns about the outcome of COP27 and the impact this will have on the market.
Conclusions to have come out of COP27 are calling for an urgent phase out of all fossil-fuels, and with the affirmed goal of ensuring the globe stays below 1.5C, the energy transition is accelerating rapidly and in turn, requires far more skilled workers to work in the renewables markets and low carbon markets.
In the next three years, it is estimated that there will be a large number of projects that will reach financial investment decision and these projects will be pivotal to help drive this forward. COP27 has also agreed to strengthen action by countries to cut greenhouse gas emissions and adapt to the inevitable impacts of climate change. The recent carbon tracker report laid out a case for Africa to become a renewables superpower. By investing heavily in solar power and renewable technologies, Africa has the potential to enhance the globe's energy security and stability. Although this is reassuring to see how we can invest more heavily in renewable energy this also points towards an increased demand for a larger talent pool.
With the energy transition being more prevalent and the target to reach Net Zero by 2030, this short time frame further adds to the concerns about finding valuable talent and effectively attracting, developing, and retaining these individuals - typically, individuals that are required to work on these projects take between 8-15 years to achieve competence.
As a market, we hope to see the following changes to increase the talent pool:
A transition to organisations developing clear talent management strategies to focus on obtaining this talent and onboarding them to build competencies.

Industry transfers should be considered to fill these roles. Fifteen years ago, the first projects were built by inexperienced individuals, so this wouldn't be a new strategy for the industry. Education must be taught around the risks involved with bringing in transferable skills but to become comfortable with this as a new reality and to deliver industry-specific transfer training to ensure the cross-sector transition to help speed up individual development.

Salary benchmarking on a regular basis must also become routine, to not only solve the staff attraction problem, but to also ensure those that are employed are retained by these businesses.
If the offshore wind market is to develop and operate successfully, these changes must be met, to allow for more talented professionals to dedicate their skills across the varied disciplines to successfully develop and operate an offshore wind farm and assist in the energy transition to phase out fossil-fuels.