Green jobs in the UK increase four times faster than the overall employment market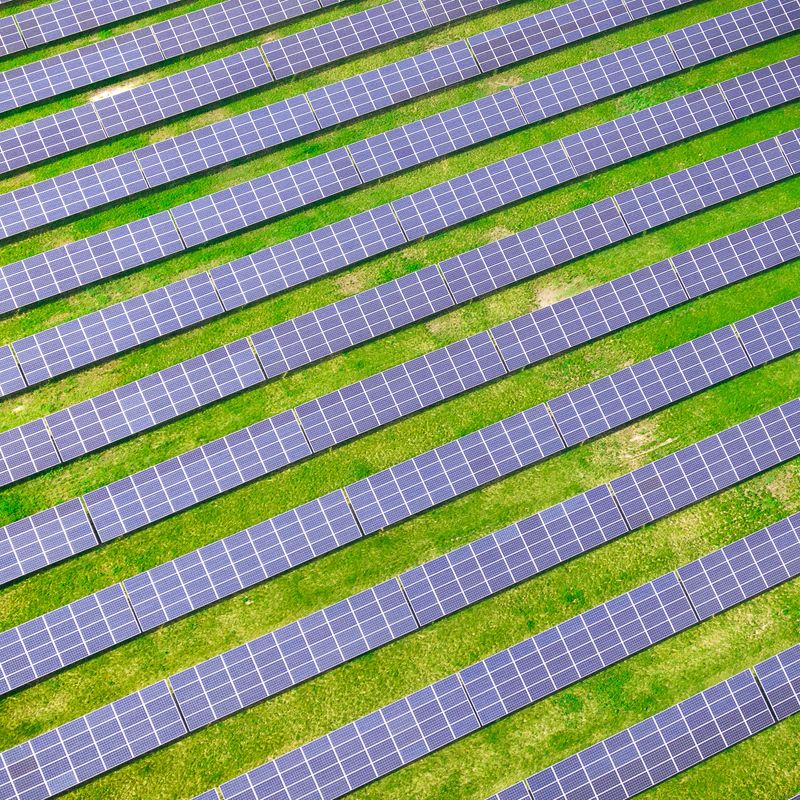 The renewables industry continues to help the world work towards a more sustainable environment, and as a sector, it continues to grow and develop. As part of this, the number of jobs being created has increased four times faster than the overall UK employment market in the last year and the number of green jobs advertised have almost trebled.
More than a third of these jobs are based in London and the South-East, particularly in professional and scientific roles. However, Scotland, who currently dominate the UK's onshore and offshore wind market, has the highest proportion of green jobs at 3.3%, up from 1.7% last year.
"These new green jobs are part of a growing industry which will be crucial for the future Net Zero economy, but we need to make sure all parts of the country benefit, as we continue to level up opportunities," Graham Stuart, the Energy and Climate Minister explains.
As an industry, the IEA has reported that the Renewable Energy is set to become the largest source of global electricity generation by early 2050. They found that the world will add twice as much renewable capacity from 2022 to 2027, and the global renewable power capacity will increase by 2,400 gigawatts, equalling China's power capacity today.
We should expect to see the renewables growth pick up in the next two years. In May, the UK government said that its newly formed Green Jobs Delivery Group will aim to support the delivery of up to 480,000 skilled green jobs by 2030. Furthermore, Iberdrola, a leading European renewable energy company plan to more than double their global solar capacity to 10.6 gigawatts by the end of 2025.
As recruitment experts in the progressive renewables sector, we must ensure we are continuing to develop as a business to best position ourselves to provide market-leading support to this growing industry. In 2022 we saw a significant uptick in the amount of renewables projects we were working on as a business globally and we expect to see this increase in the new year.