A new milestone for Tidal Energy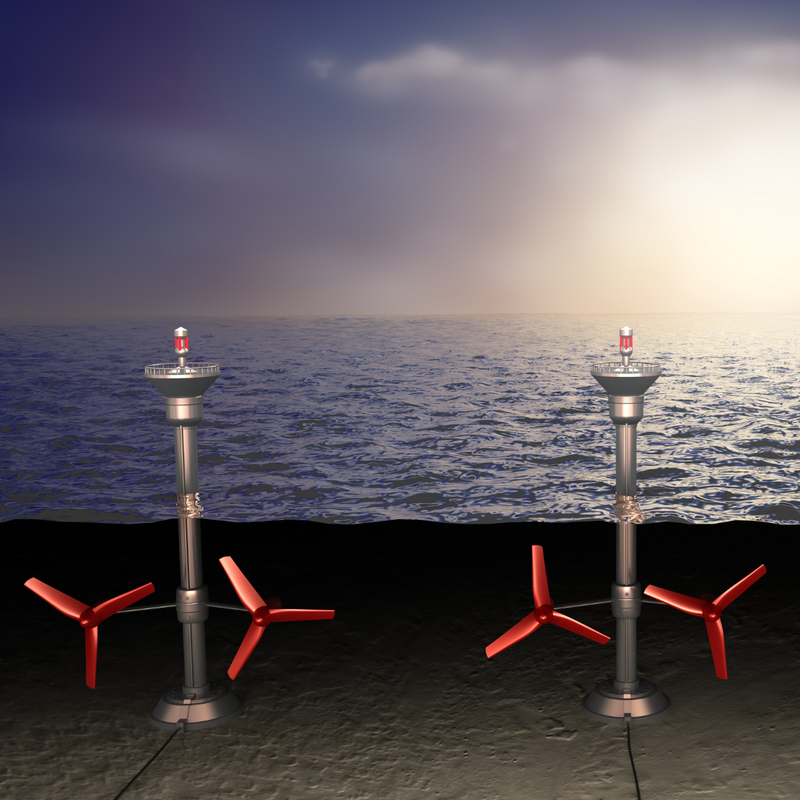 ​Nova Innovation, the world-leading tidal energy company has been working hard to expand their Shetland Tidal Array. A week ago, they added an additional two turbines to this Array, making it the largest of its kind in the world.
This project began in 2016, when the first array of three underwater tidal turbines was installed, with a fourth machine added in 2020. Machines 5 and 6, named Grace and Hali Hope, were connected via a subsea 'hub', sending power to shore via a single export cable.
This delivers significant savings on subsea cables and further reduces the cost of tidal power which is essential as the industry continues to scale-up and Nova develops larger sites with more turbines.
CEO of Nova Innovation, Simon Forest said, "The doubling of the Shetland Tidal Array is further evidence of the scalability and commercial readiness of tidal energy. We have been powering homes and businesses in Shetland since 2016 so our technology is proven in Shetland, ready for the world."
​