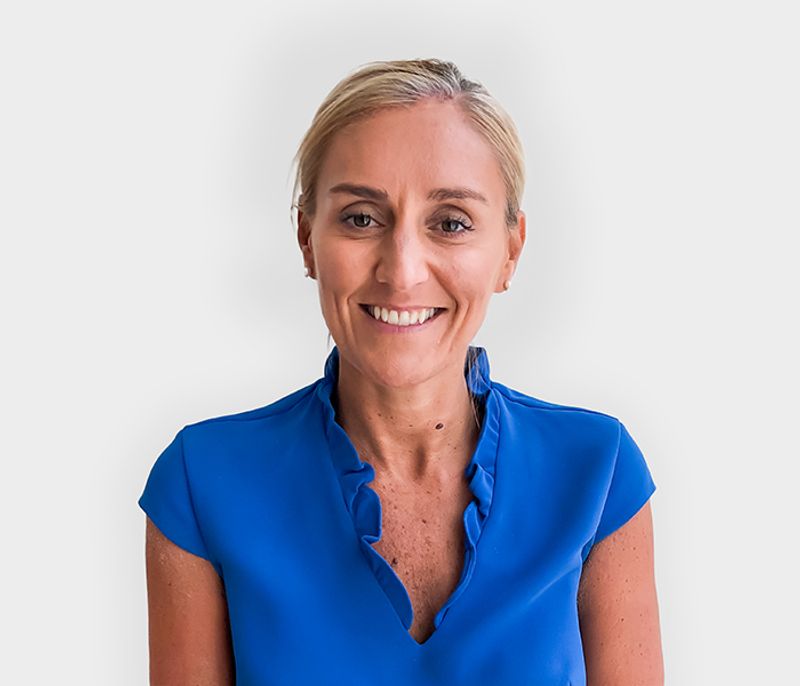 ​Donna has been with Spencer Ogden since its inception in an operational capacity. With over 15 years' in the recruitment sector, Donna has influenced the entire business infrastructure and associated processes to support its rapid growth.
Now focusing on People across the group she oversees HR, Learning and Development and Talent Acquisition.
Her role has a strong strategic and commercial element, enabling the business to continue growing at a record pace, whilst working to attract and retain key talent across the group.