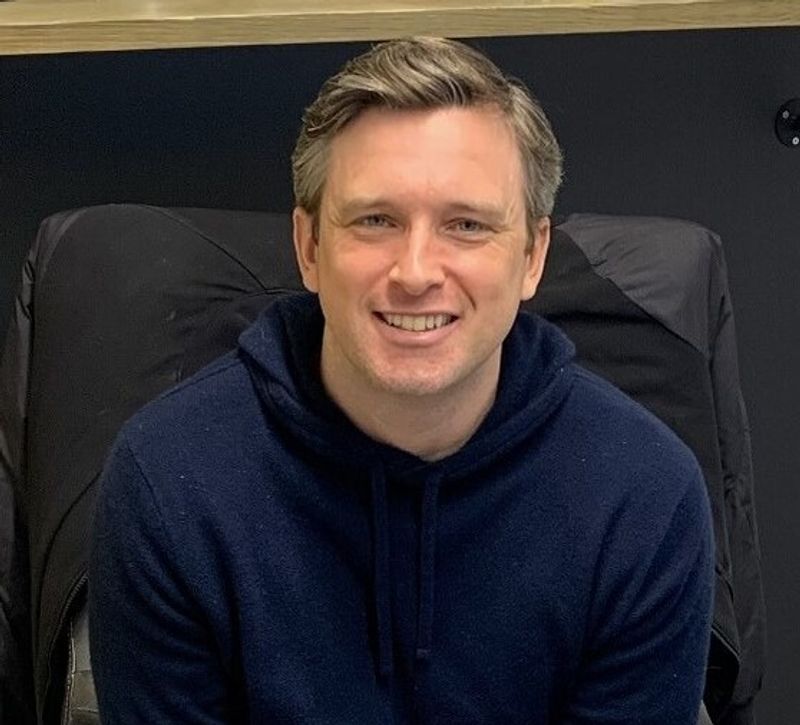 Prior to joining Spencer Ogden in 2013, Henry held a number of management roles at SThree. With over 15 years' experience in the recruitment field, Henry was initially employed to lead its London headquarters' contract division. After moving to Houston in 2014, he grew his contract business to over 300 runners in less than 18 months.
Due to this strong track record of outstanding performance, he was promoted to Regional Director of Spencer Ogden America, where he has subsequently launched several offices, including Orlando, Denver and New York. In 2016, the region achieved a turnover of £45m.
In July 2023, Henry was appointed as Spencer Ogden's new CEO; With extensive experience in the recruitment field and an incredible track record of performance, Henry is set to lead the business into a new phase of growth.