Spencer Ogden Expands Hong Kong Office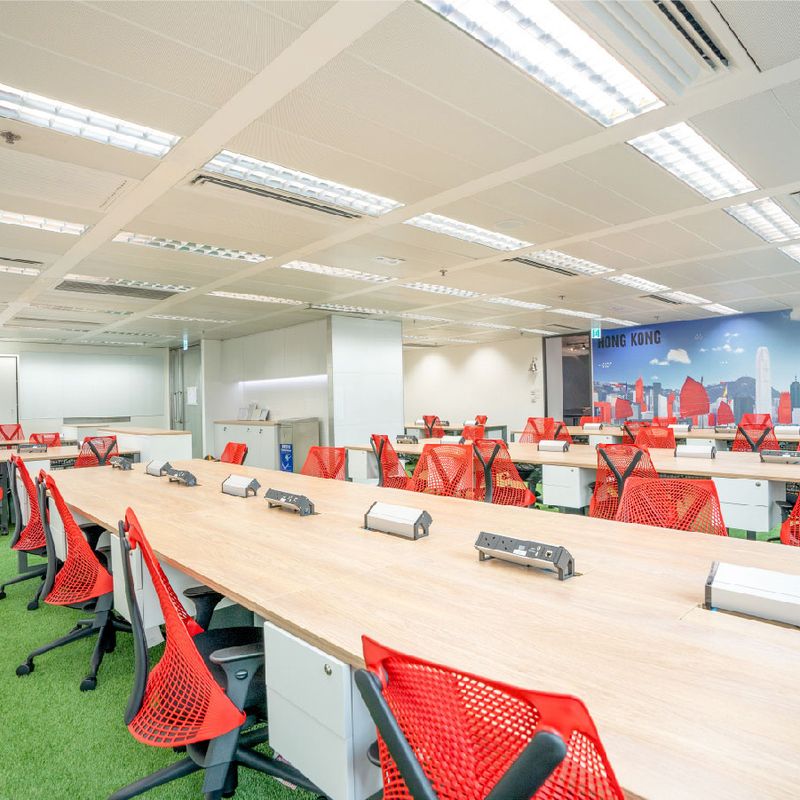 ​Spencer Ogden, the global energy, engineering and infrastructure recruitment company, announced that it has doubled the size of its Hong Kong office and has relocated to 3203-7 Sunlight Tower, 248 Queen's Road East, Wan Chai. The company, whose global headquarters reside in London, has seen tremendous growth in the Hong Kong and North Asian market since the Hong Kong office launched in 2013.

Over the past six years, the office has built a $30 million annual turnover business and successfully placed over 1100 candidates.
The Hong Kong team have worked exceptionally hard to deliver strong year-on-year growth in a competitive market. With Q1 2019 up 30% on the same period last year, I have every confidence Alex and the Hong Kong team will continue going from strength to strength as we continue to expand in country." Tom Reid, APAC Regional Director for Spencer Ogden.
Located in the commercial hub of the Wan Chai district, the Hong Kong office has a collaborative environment that is reflective of Hong Kong's local culture. From mahjong tiled cupboard doors, astro-turf flooring, neon signage and decadent meetings room, this fun open-concept office is a place where staff can come to work to use wireless headsets and play table tennis.
Spencer Ogden chose Wan Chai as the location for our new office because of its convenient and dynamic location! Wan Chai is one of the famous business and entertainment districts in Hong Kong with a range of companies, significant buildings, hotels, shopping centres and sports facilities. The Grade A office location caters for all our business needs." Ellen Mok, APAC Facilities Manager for Spencer Ogden.
Spencer Ogden's British roots along with its trademark flooring and diner-style kitchen, have also remained intact.