Spencer Ogden launches Melbourne office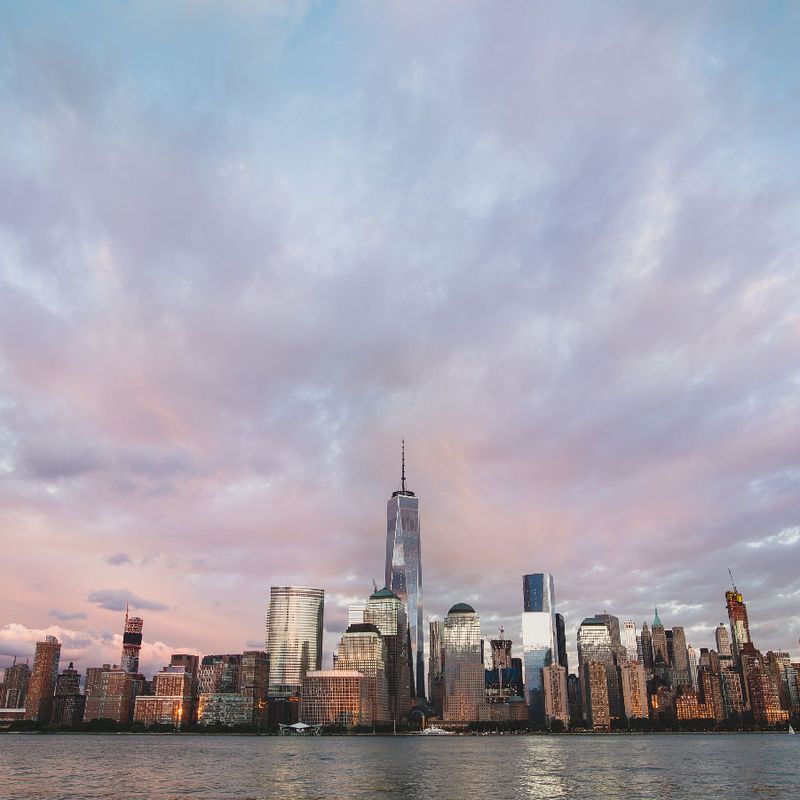 We are excited to announce the launch of our Melbourne office – our 13th global office and our second in Australia.
We continue to build on the success of our Perth office, and the natural growth opportunity that an office in Melbourne presents, being situated in one of Australia's leading economic centres and the home of major capital infrastructure projects. The premise of the Melbourne office is to be closer to the clients and projects throughout Victoria and the East Coast, as well as giving us access to business in New Zealand.
Spencer Ogden Melbourne will be focusing on an extensive built environment sector, a growing renewable energy market, and a thriving energy market.
Led by Country Director, James Holden and Melbourne Business Leaders, James Logan and Rhiannon O'Dea, this office launch will continue the expansion of our Australian operations.