Spencer Ogden holds 'Future of Wind Energy' event in London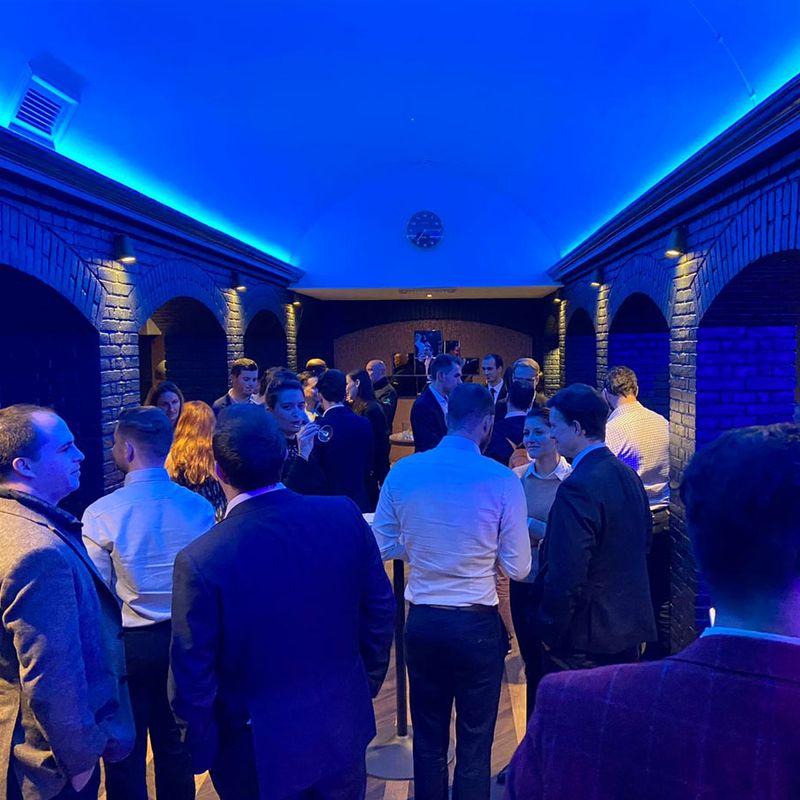 ​
​
​
On the 21st November, a full room of renewables professionals joined Spencer Ogden's London Renewables team at our Future of Wind Energy event. It was a great evening, with good networking opportunities and insightful speeches from Spencer Ogden's Renewables Manager, Sarah Solari and International Economist Dr Rebecca Harding.

SO unveiled the results to our recent wind market sentiment survey based on the opinion of 50 global clients from management through to c-suite level. Sarah presented our findings on the market outlook, future drivers, industry facilitators, markets to watch and the future of employment within the industry.

The keynote speech from Dr. Rebecca Harding, an international independent economist specialising in trade, focussed on how trade is one of the most polluting activities and needs to clean up its act if we are going to solve environmental issues it causes.

Look out for the upcoming release of the full Future of Wind Energy report with further insight and analysis of the wind industry

If you would like to discuss the wind industry further, get in touch with our knowledgeable consultants.
​
​
​
​
​
​