#SOReaction OPEC agrees record global oil barrel production cut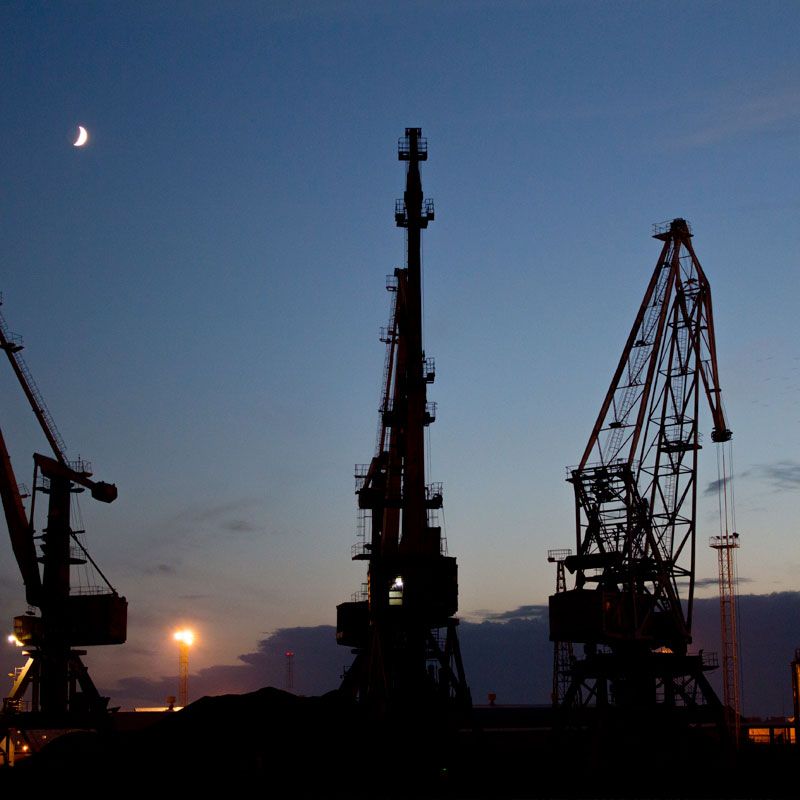 At the beginning of March 2020, a price war of oil broke out between Saudi Arabia and Russia. Both countries failed to agree to a deal to restrain output and stabilise oil prices, hit by a major decrease in demand because of the COVID-19 pandemic.
​
On Sunday 12th April, the war ended as the countries finalised a deal to make the biggest oil product cuts in history. Intergovernmental group OPEC (Organisational of the Petroleum Exporting Countries) and their allies agreed a historic deal to cut oil output amid their on-going concerns about the impact of the Coronavirus on the economies in impacted countries and the affect on demand for crude oil that will result from slower economic growth.
​
The OPEC Plus agreement will cut production by 9.7 million barrels a day (a tenth of global supply) during the COVID-19 pandemic. After the deal was announced, President Donald Trump announced that thousands of jobs should be saved within the energy sector because of the finalising of this agreement.
​
The reduction will begin from May to June this year and will continue with lower reductions until April 2022, in effort to stabilise the global crude markets. These historic cuts will be more than twice those made by OPEC during the global financial crisis.
​
Since Sunday, when the deal was finalised, oil prices have however started to decline again as oversupply concerns continue to pressure prices. Traders still fear that the OPEC Plus will not offset the drop in demand due to Coronavirus.
Nick Worpole, EMEA Manager – Downstream Engineering at Spencer Ogden comments,"With most countries in government lockdown, demand for products such as fuel is at an all time low. The excitement of the deal saw the price spike, but only for a day with prices dropping on day two due to the realisation that demand would be low for the coming months as countries continue to deal with the pandemic.
Globally, I would expect a slight increase in prices come mid-May, as reduction of nine million barrels per day would see supply gradually reduce. If OPEC continue with the agreement as planned, their promise of this reduction continuing into June, prices should rebound continuously into the second half of 2020."
​
Our global Oil & Gas teams set the standard for fast, efficient and effective delivery. If you would like to discuss the current market and were opportunities currently exist,get in touch.