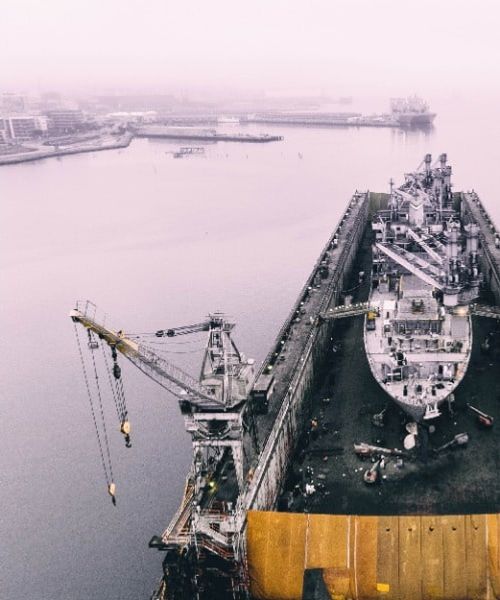 Given the global nature of the drilling industry and the demands drilling contractors face, our specialist global Drilling teams are able to support urgent and full crew-hiring projects across all regions and types of rigs, using our vast database of qualified and skill-searchable candidates.
As the Oil & Gas industry continues to be in a period of recovery and growth, Drilling has evolved in order to get at the increasingly harder to find oil, and meet the environmental priority of a more sustainable method. The number of internal drilling rigs has increased by 179+ to 1,138.
We specialise in supplying across the following: entry level/greenhand & cross industry recruitment, shipyard & construction projects, USA specific services, land rigs and drilling contractors' onshore management & support services.