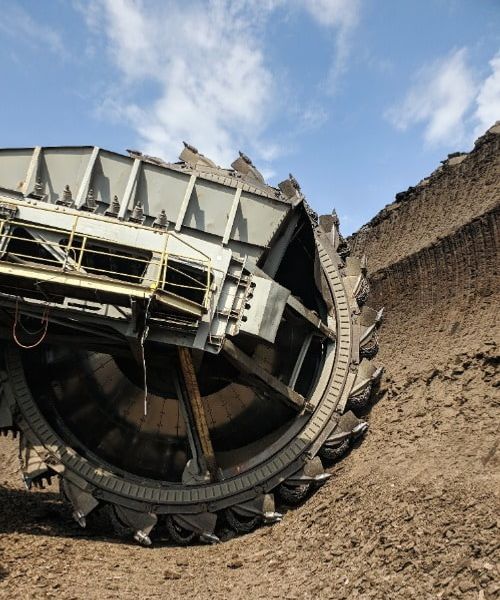 ​
Mining Industry recruitment services
Our Mining recruitment consultants connect globally and support locally, ensuring professional, efficient and seamless results for delivery on project teams and individual roles, permanent or contract.
If you are looking for your next Mining job or would like to discuss the current market and your career, get in touch.
Emerging economies are increasing the demand for natural resources, putting industry growth at the top of the agenda. The mining industry is due to see more growth than it's seen in the last decade. The pace of change is challenging the industry's ability to adapt, experiencing a shortage in talent to make it happen.