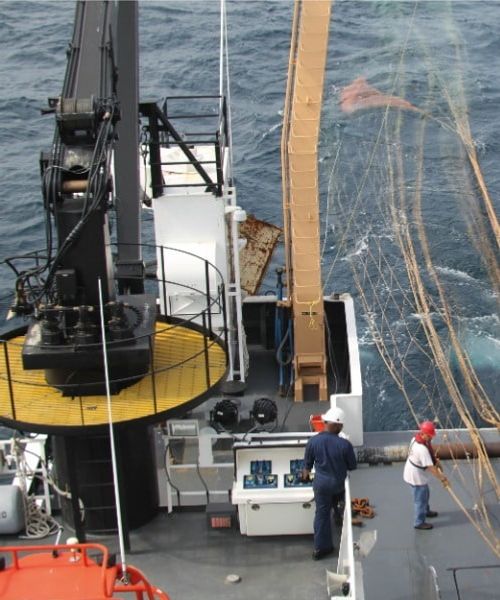 Our international network allows us to deliver the teams, or individuals who can give our clients the competitive edge in their own region and worldwide and gives your candidates to the high-calibre projects in the industry.
The global Marine and Shipping industry has seen significant growth over the past few years as many small regional ports have become major commercial hubs. The Marine industry is behind other industries in terms of modernisation and accessibility and is not expected to reach commercial maturing until the 2020s. For now, the focus is on increasing activity and the evolving and dedicated workforce it will need to support it.
Our Marine teams deliver across the following areas: onshore marine support, offshore marine crew, vessel crew, shipyard and construction projects, technical superintendents and managers, shipbuilding and conversion projects, marine electronics, marine green technologies and marine logistics and supply chains.