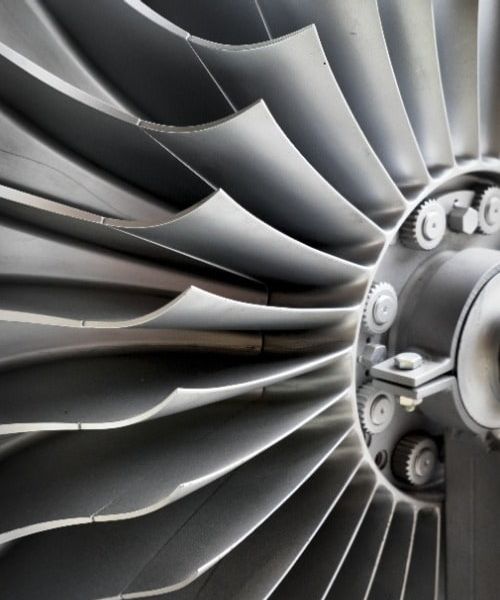 Spencer Ogden hat ein weit reichendes, aktiv gepflegtes Netzwerk im Energieerzeugungssektor mit Kandidaten weltweit. Unser spezialisiertes Power Team hat umfassendes Branchenwissen und ein internationales Expertennetzwerk, so dass unser Team schnell und flexibel agieren kann.
Mit unserer Präsenz auf Märkten in aller Welt können wir global agieren und Sie vor Ort persönlich unterstützen. Ihr Vorteil: Spencer Ogden stellt für Sie professionell und reibungslos ganze Projekt-Teams oder besetzt einzelne Vakanzen, ob im Contracting oder im Rahmen der Festanstellung.
​The move to renewable sources of energy creates new complex solutions for the transmission and distribution of power, which in turn creates opportunities for us as the grids are upgraded, storage solutions are constructed and cities move towards a SMART grid.
Utilities is a niche market, but evolving super grids and smart cities means huge investment. Ageing grids are being upgraded into intelligent energy networks that can accommodate the new power sources coming online.