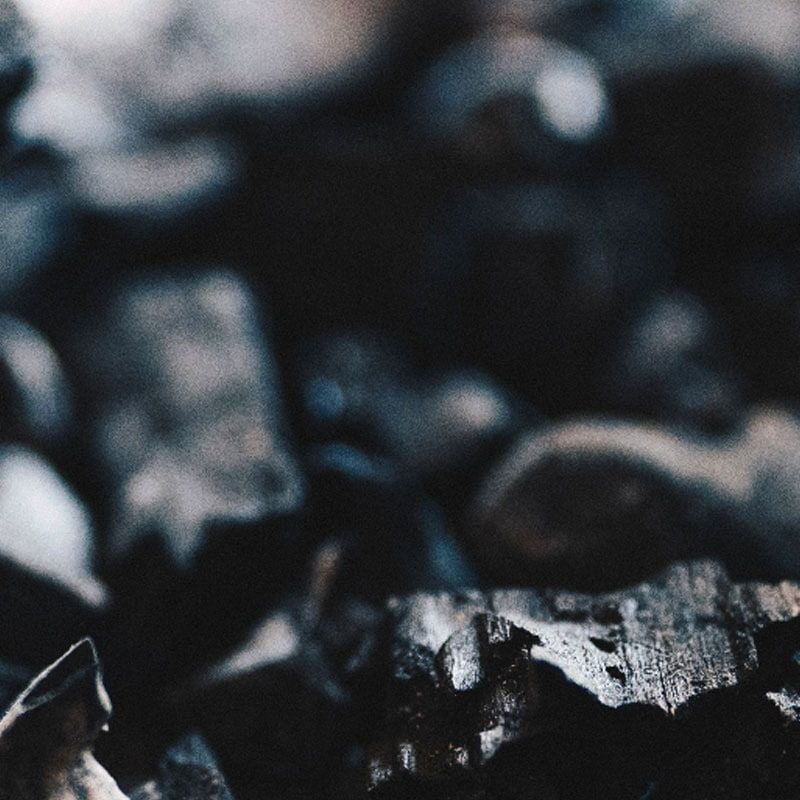 An American Revolution

The introduction of President Obama's Climate Action Plan saw America take a leading stance on reducing carbon pollution and increasing energy efficiency. In 2010, the United States' first clean coal plant was approved, becoming a first-of-its-kind electricity plant to employ gasification and carbon capture technologies on a large scale.
Challenges
Due to the innovative nature of this project, all personnel needed to be from a specific petro chemical or refinery background with extensive commissioning and start up experience. As this was a new project, with a new client early in the lifecycle terms needed to be agreed quickly and contractors onboarded efficiently to meet initial deadlines.
Solutions
Spencer Ogden used their expertise in the necessary geographical location, and expertise in the industry to bring the best highly skilled talent in a short timeframe. Terms were completely executed within 10 days allowing Spencer Ogden to build up a pipeline of talent quickly and start onboarding over 20 contractors in the first month.
​
In order to onboard/deliver on all of our SLAs in the timeframe required, we internally hired an additional payroll specialist and two compliance co-ordinators. This ensured all compliance was in place to payroll and onboard contractors for the client.
Result
Efficiency was key to the success of this project. Spencer Ogden maintained an 82% interview to hire ratio for a range of commissioning and start up positions. Due to Spencer Ogden's onbaording infrastructure and pro-actively making additional internal hires our placement success was 97% throughout the project with all contractors receiving correct payment and per diems.
Candidates contacted: 600+

Candidates shortlist screened: 330

Candidate CV's submitted: 213

Candidates interviewed: 128

Candidates offered: 108

Candidates hired: 105