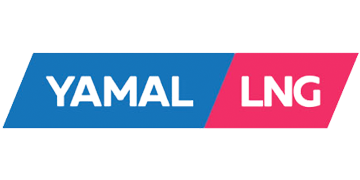 The Yamal LNG project is one of the most complex liquefied natural gas operations that has ever taken place. Situated above the artic circle, it was an isolated project that required the construction of a shipping port, airport, and resident facilities building.
Challenges
A key client of Spencer Ogden was looking for credible manpower partners to help fill a crucial skills gap. At the time, the client was working with 15 different agencies that were from a variety of locations. The line managers were experiencing many difficulties with managing the influx of prospective candidates that required processing.
A solution was needed to streamline the whole recruitment process from CV submission, selection and offer management to ensure a smooth payroll and contractor mobilisation.
Solutions
The Spencer Ogden Asia Pacific team leveraged their global network of talent and expertise, and were able to offer a wide range of recruitment solutions to the client.
Sourcing and screening the relevant talent for each department

Effectively overseeing offer management

Payroll solution compliant with regulatory requirements

Full mobilisation service arranging all work permits and visas for foreign workers

Dedicated account management
Result
From the initial request of a dozen planners, the contract was extended to include QHSE, construction, engineering design and commissioning personnel. In total, Spencer Ogden delivered over 280 assignments, including a compliant payroll solution.
The collaboration was appreciated by the client, who then went on to select Spencer Ogden as one of three recruitment agencies to support all of its remaining projects across Singapore and Indonesia.
Candidates contacted: 2000+

Candidates shortlist screened: 851

Candidate CV's submitted: 717

Candidates interviewed: 462

Candidates offered: 306

Candidates hired: 282