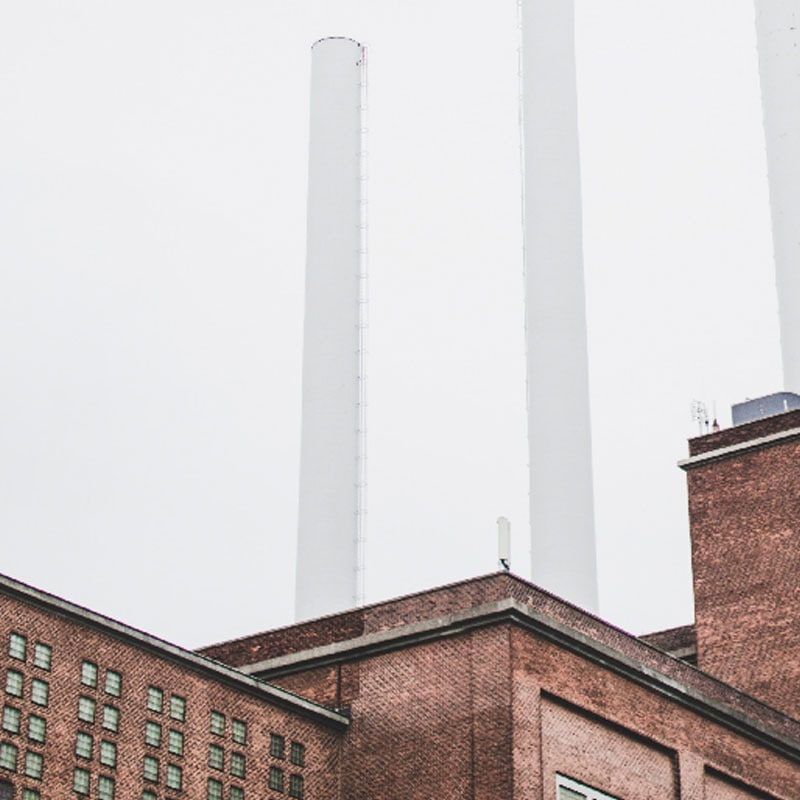 Across Asia, fossil fuel has become the preferred source of fuel with meeting the region's growing demand for electricity. One of the most active EPC companies within the development of thermal energy generation power projects appointed Spencer Ogden as a supplier on numerous project sites throughout Asia.
Challenges
Spencer Ogden has supported this leading EPC throughout the full projectlife cycle, with examples including an entire contract management team and volume local manpower. Spencer Ogden needed to provide full expatriate solutions that were compliant with the varying visa and country requirements.

Solutions
Active candidate sourcing, utilising detailed Spencer Ogden resources and specialised market knowledge

Mobilisation to project location, with all of the necessary transportation and working documents arranged

Payroll financing within country, along with taxes and insurances

In country support with accommodation arrangements Continued support throughout the duration of the project
​
Result
Spencer Ogden's Power team has a specialist consultants within every engineering discipline throughout the power plant project lifecycle. This enables us to deliver candidates that fulfil the technical requirements of the client, while also taking into consideration the finer details, that results in the delivery of efficient and effective solution.
To date, Spencer Ogden's Power division has provided volume local engineering teams to some of the largest power plant projects in Indonesia and Vietnam, while also sourcing senior expatriate engineers for a number of remote project locations throughout Asia.
Candidates contacted: 1000+

Candidates shortlist screened: 460

Candidate CV's submitted: 132

Candidates interviewed: 62

Candidates offered: 33

Candidates hired: 29