#SONews – The UK Government restarts talks to fund £20bn nuclear plant, Sizewell C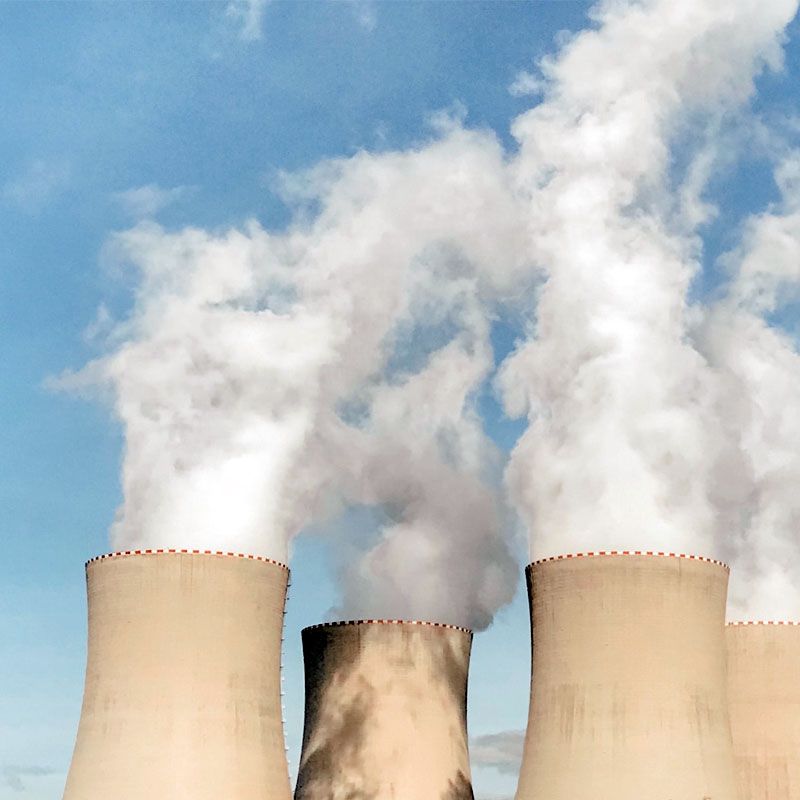 ​The UK government has restarted its talks with EDF about the construction of Sizewell C, a new £20bn nuclear power plant in Suffolk.

Sizewell C could generate 3.2 gigawatts of electricity, enough to provide 7% of the UK's energy requirements.

The latest conversations will have particular focus on whether lessons have been learnt from the Hinkley Point C nuclear plant in Somerset. Together the plants would produce up to 14% of the UK's electricity, enough to power 12 million homes.

The conversation restarted as UK ministers announced an Energy White Paper, which states they will invest £12bn in cleaner energy and support 250,000 jobs over the next 10 years.

The Energy White Paper identifies the specific steps the UK will take to cut emissions from industry, transport and buildings.

The policies that were announced should remove 230 million metric tonnes of emissions, boost competition in the energy retail market and provide £6.7bn to the fuel poor and most vulnerable over the next six years.