Spencer Ogden expands its Melbourne office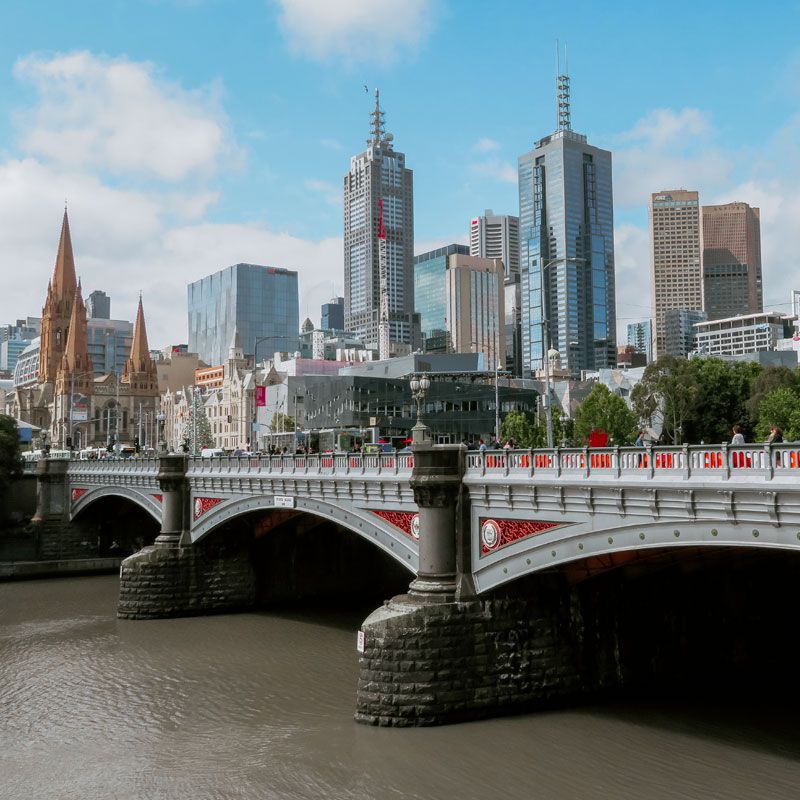 ​As we continue our growth across Australia, we are excited to announce that Spencer Ogden Melbourne has moved to a larger site, with a capacity of 20 consultants.
Spencer Ogden Melbourne was first launched in mid-2019 and now operates with 11 team members with a further three new starters joining in March 2021.
The upgraded office located in the heart of Melbourne will continue to grow Spencer Ogden's footprint into our core sectors across Eastern Australia.
The sectors we are committed to invest into include: an extensive built environment market, a growing renewable energy market, and a thriving conventional energy market across Victoria and NSW. With these markets being aligned so perfectly with Spencer Ogden's market leading service we are excited to see our Melbourne team outgrow this new space quickly and become a major sales contributor globally.
"Melbourne has always been an exciting market for us here at Spencer Ogden, it is perfectly located for access into our priority markets, with Alex Clark on board and our new office space offering us a bigger platform for growth, I am assured that the Melbourne team will soon be competing with our larger established offices!" James Holden, Country Director Australia.