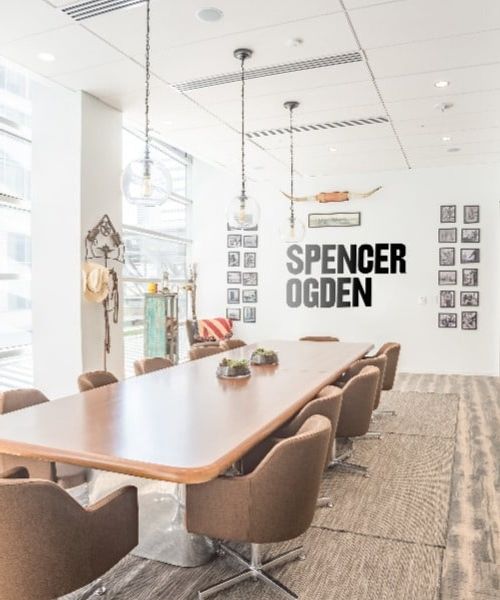 Candidates choose to work with Spencer Ogden for a number of reasons:
We listen to what you want.
As sector-specific industry specialists, we know the market and won't waste your time with roles that don't suit your unique skillset.
We make global possibilities reality
13 international offices give you access to the world's most exciting permanent and contract positions.
We stay in touch
We shape powerful and long-term partnerships built upon the strength of our consistent end-to-end recruitment services. As part of our talent network, you'll be the first to know when there's a role to match your ambitions.
Seamless location support.
We provide ongoing support, no matter where you are in the world.
Our candidate care includes an in-house support team dedicated to contractors.
Going beyond transactional recruitment, we specialise in providing seamless location support in some of the world's most challenging locations.