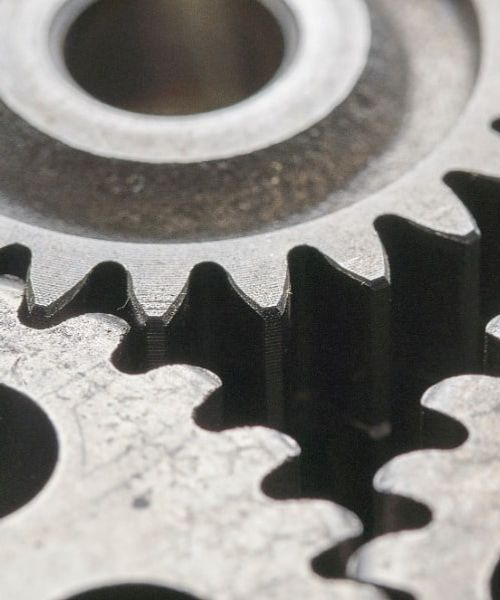 Our R&D teams deliver tailored solutions to fulfil all recruitment needs across the following sectors: electronic engineering, embedded software, hardware/firmware, mechanical engineering, electrical engineering, project, programme management, MFG planning/project engineering, sales, QA & continuing improvement, NPI & product engineering, supply chain & procurement.
The R&D sector is an essential part of the engineering process and is a sector that continues to attract investment globally.
Technology has simultaneously revolutionised the way we think, work and play, and the need for innovation is at the heart of R&D.
As R&D projects become more complex, project owners develop greater dependence on attracting a qualified and capable workforce. Those with specialist, in-depth knowledge form a very small talent pool – it's the pool we draw from exclusively for our clients. To discuss your next role in R&D, get in touch.