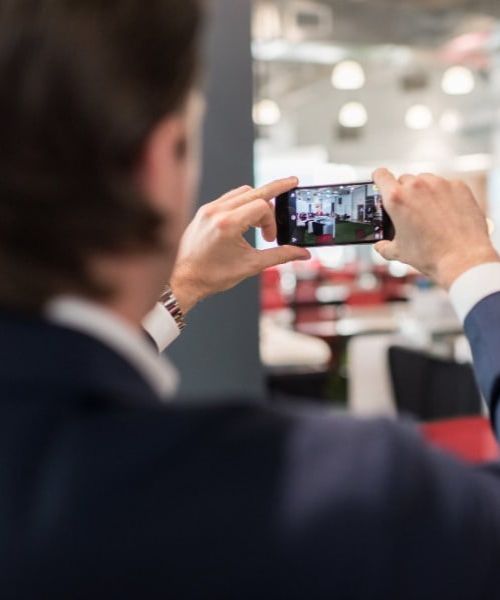 Video is the future of recruitment.
It's revolutionising the way recruitment agencies operate and interact with clients, candidates and ultimately generate new business. Human interaction is vital. Spencer Ogden have decided rather than trying to automate this aspect like many recruitment companies, we are focused on enhancing it.
At the forefront of technology, Spencer Ogden has invested in the latest video-engagement software, Hinterview. The video-enabled recruitment platform allows us to present candidates to our clients in a more efficient way. With offices in the UK, Europe, Asia Pac, Australia and the US, we use Hinterview to accommodate the requirements of our international clients.
Hinterview use cutting-edge video technology to cut out unnecessary, time-consuming first stage interviews. The suite of tools available allows us to offer better matches, in less time.
No location barriers mean we can access a wider pool of talent, and ensure the best candidates are the ones presented to you.
The dynamic software cuts the time to hire by almost half. Candidates are introduced to clients virtually by conducting short face-to-face screening interviews using questions specified by the client. These recordings are then sent directly to the hiring manager, they can be watched from any device, at any time.
This essentially saves the manager time and allows them to make a more informed decision as to who to bring in for a face-to-face interview.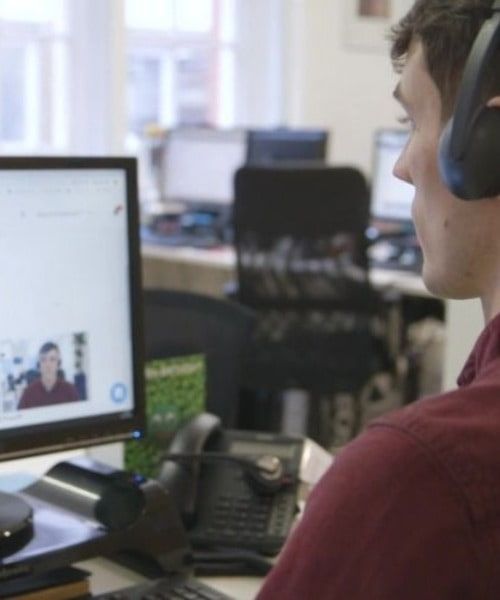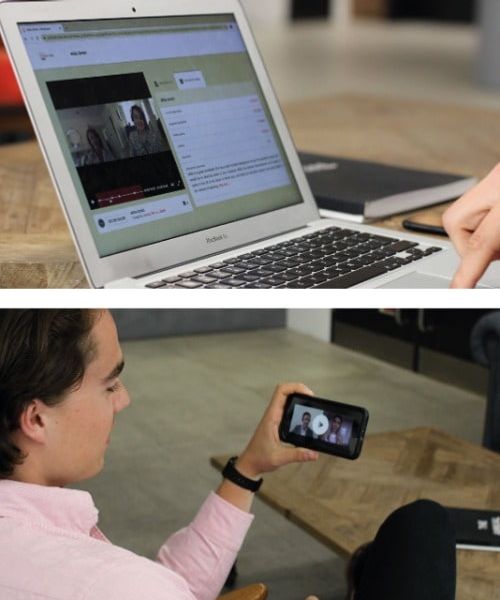 Hinterview is a cloud-hosted platform, with interview requests, questions, invites and real-time feedback sent directly via email. The Hinterview process is simple and straight forward to use.
As a client, Hinterview allows you to be certain about a candidate before you invite them in. Hinterview allows to conduct an initial test with more than just a CV to go off, but also an pre-recorded video of the candidate. You are able to provide the recruiter with real-time feedback, which will speed up the time to hire.
As a candidate,Hinterview decreases travel time and cost by eliminating the requirement to travel for multiple initial interviews.
By removing the needless first stage interview and the barriers to location, Spencer Ogden and Hinterview can cut the recruitment to hire journey by almost half.
​The Hinterview Process