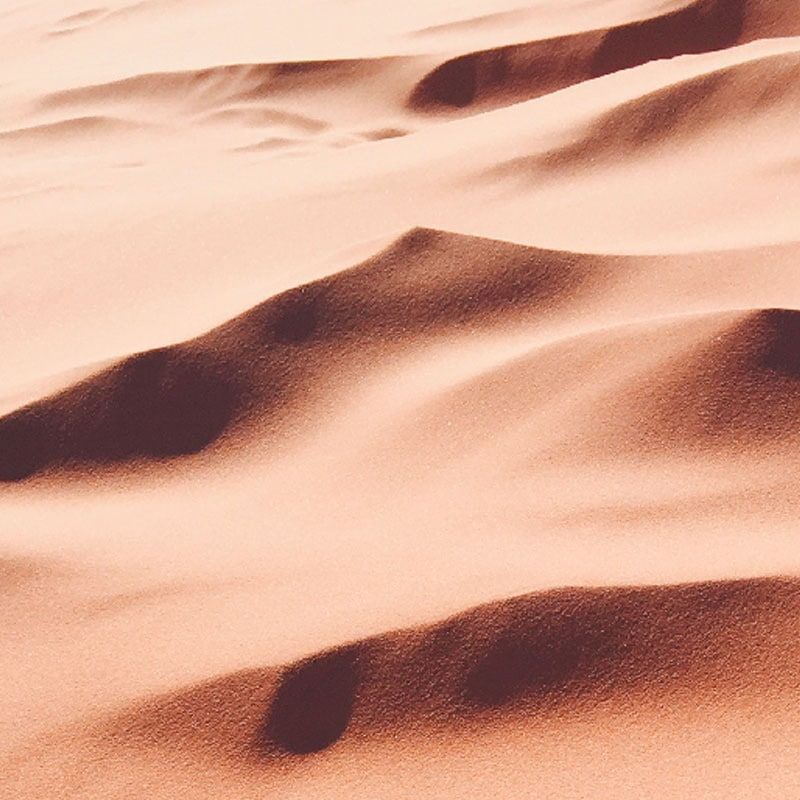 Powering one of the world's oldest nations

Considered the cradle of civilisation, Egypt is one of the most iconic countries in Northern Africa housing close to 92 million people and boasting some of the worlds' most ancient monuments. Powering such a vast and varied country is one of the huge challenges faced by many operators in the region and Spencer Ogden play a key role in supplying manpower to these clients and contractors.
Challenges
In 2015 Spencer Ogden's client was awarded a €8bn power deal to build three mega projects 4800mw in capacity each. This required a large number of multi-disciplined personnel from the local and international market working on long-term contractual project support.
Given the challenges faced from limited available resources within Egypt, Spencer Ogden proactively executed a global search for available and qualified candidates within the power generation market.
Solutions
Spencer Ogden sourced hard to find candidates in the local market and whose proximity was close to the sites. We also used our global expertise to secure over seas engineers and experienced combined cycle professionals when local talent was not available. As part of our strategic relationship with the client, Spencer Ogden manned experienced consultants to ensure speed of delivery in a competitive market and worked within defined budgets to remain cost effective in our service.
All engineers are working under a compliant local payroll model in Egypt with valid work permits and tax being paid at source.
Result
We have successfully onboarded construction management, site planners, civil engineers, piping engineers and contract managers across all three sites that are adding value and were given extended contracts towards the end of the projects.
Candidates contacted: 800+

Candidates shortlist screened: 327

Candidate CV's submitted: 172

Candidates interviewed: 91

Candidates offered: 48

Candidates hired: 40