Why Global Wind Day Matters More Than Ever in 2023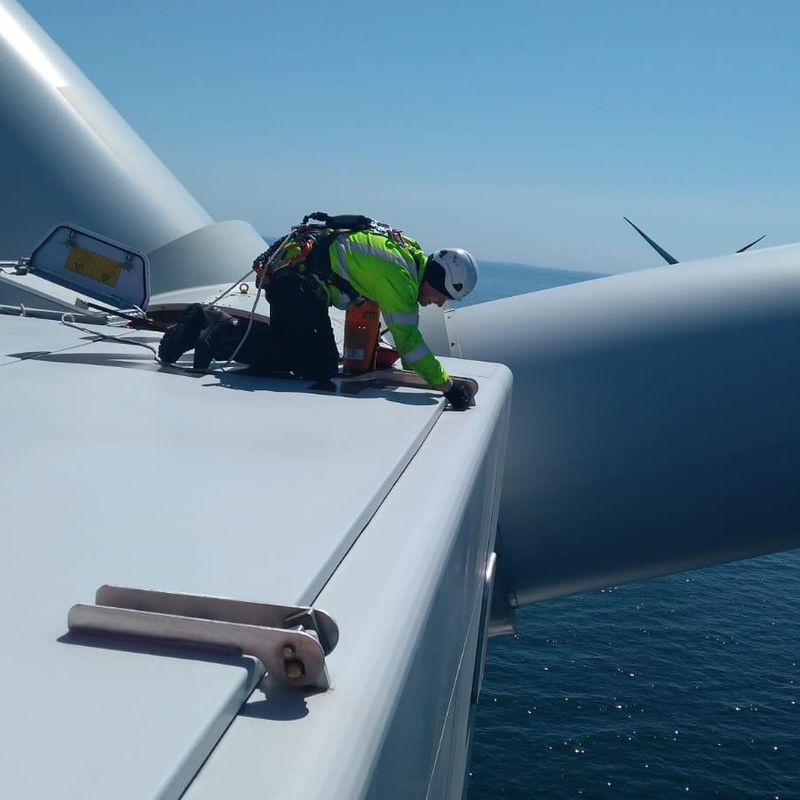 ​Global Wind Day occurs each year on June 15th. As one of the fastest-growing renewable energy sources in the world, this day highlights the possibilities that wind holds to reshape our energy systems, create sustainable careers and provide clean, reliable electricity to millions of people, while reducing greenhouse gas emissions at the same time.
Wind energy is expected to grow by 680 GigaWatt (GW) in the next five years (2023 -2027), reaching a total of 1.6 Terawatts (TW) by 2027. This means that wind energy generation will account for more than 20% of global electricity generation inthe next four years and is also expected to play a key role in achieving the net zero goals of many countries and businesses like Spencer Ogden who are committed to utilising the Science Based Targets initiative framework to achieve the end goal of carbon net-zero by 2030.
Spencer Ogden has been involved in some of the world's most important wind projects, such as the Hornsea Project One offshore wind farm in the UK, the largest offshore wind farm in the world, with a capacity of 1.2 GW. Spencer Ogden also partners with other industry leaders, across utilities, developers, OEMs, EPCs, Consultancies and Financial Institutions to workforce solution services to offshore wind projects.
This Global Wind Day marks a time of celebration for the wind industry; We recognise successfully passing a momentous capacity milestone in wind energy with over one terawatt generated! It has been 40 years since engineers in Denmark began experimenting with wind turbine designs. These innovative designs have gone on to build the foundations of the global industry we see today. Spencer Ogden is humbled to have played a part in this growth and we are committed to moving the industry forward as we continue to create careers to power a sustainable future. We look forward to the next terawatt!

​

James Pipe, Client Services Director