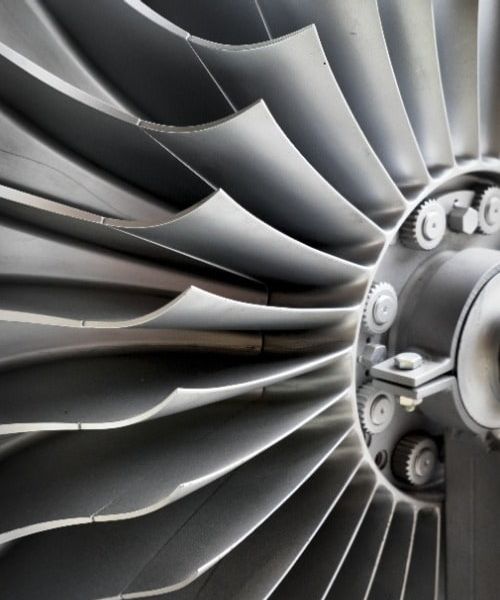 Our Power & Utilities team are involved in delivering across plant technologies for engineering, construction, commissioning,operations & maintenance of power generation and hydrocarbon facilities space, ranging from plant owners, OEM vendors and EPC contractors to third party service organisations.
​The move to renewable sources of energy creates new complex solutions for the transmission and distribution of power, which in turn creates opportunities for us as the grids are upgraded, storage solutions are constructed and cities move towards a SMART grid.
Utilities is a niche market, but evolving super grids and smart cities means huge investment. Ageing grids are being upgraded into intelligent energy networks that can accommodate the new power sources coming online.