Spencer Ogden launches in Taiwan as part of APAC expansion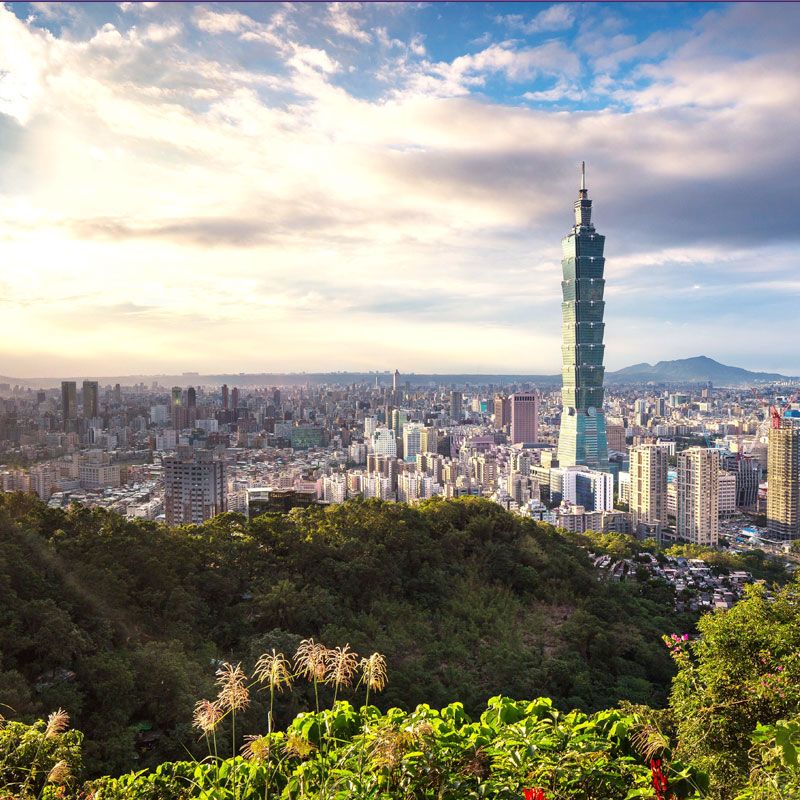 ​We are thrilled to announce the launch of our Taiwan office, our 12th global office and our sixth office across the APAC region.
Taiwan is working towards ambitious clean energy targets, and by 2025 renewable energy could account for 20% of the country's supply. This places a great emphasis on Taiwan to further exploit its huge offshore wind potential.
Spencer Ogden will take advantage of this natural growth opportunity, using our specialism in the offshore wind sector and our 10 years of experience supporting European offshore wind to assist the large-scale wind projects that will be constructed in Taiwanese waters.

Tom Reid, APAC Regional Director commented:
"Taiwan could become the global leader in wind energy, and this is an exciting opportunity for Spencer Ogden. Taiwan is currently experiencing a skill-shortage and the rapidly growing offshore wind industry is likely to result in the creation of over 20,000 new jobs by 2025.
Finding suitable professionals is going to be critical and Spencer Ogden is one of the few agencies with a history of both international and local capability. Our teams have proven to be unstoppable in getting talent mobilised across the world into critical locations and clients will expect to continue to see the same level of service as they further expand into Taiwan."

Our presence in Taiwan is part of our long-term plan to continue to play a vital role in the global offshore wind sector, as we strive to be APAC's leading provider of talent in the industry.
With four years' experience supporting various clients in Taiwan, spanning work on five offshore wind farms. Our teams will be focused on hiring white-collar technical and commercial specialists on a permanent staffing basis and site based and blue-collar professionals on a sub-contracted basis.
Our Taiwan presence opens a gateway for any client within energy and infrastructure who are looking to expand their team in Taiwan to access our expertise.