SO News - Keppel Shipyard is awarded contracts worth S$200 million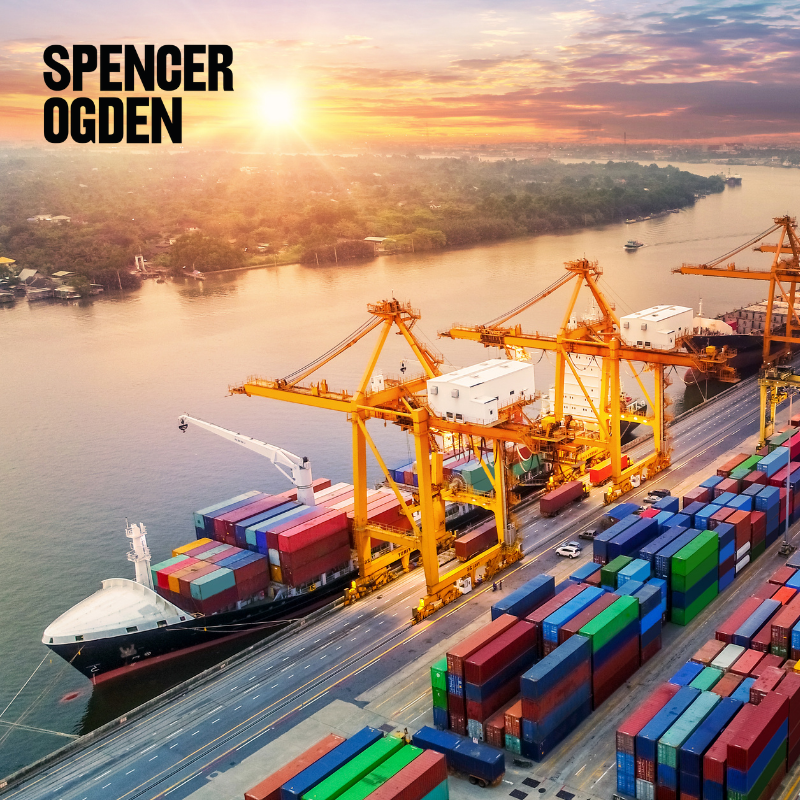 ​Keppel Offshore & Marine has been awarded a S$200m contract for the conversion of a Floating Storage and Regasification Unit (FSRU) and the integration of a Floating Production Storage and Offloading vessel (FPSO).
For the first project, Keppel O&M's subsidiary Keppel Shipyard is to receive a Limited Notice to Proceed (LNTP) with a global provider of LNG shipping services for the conversion of a Liquefied Natural Gas (LNG) Carrier into an FSRU.
Keppel has also received a Letter of Award (LoA) from BW Offshore to carry out the integration work on a newbuild FPSO, for which the formal contract signing is expected by early 2022. Keppel Shipyard will be responsible for the integration of approximately 35,000 tons of topside modules and a turret, with additional options available for the fabrication of structures.
Further announcements will follow once the FNTP has been received and the contract with BW Offshore has been secured.