Energy security concerns continue to fuel growth in the Renewables sector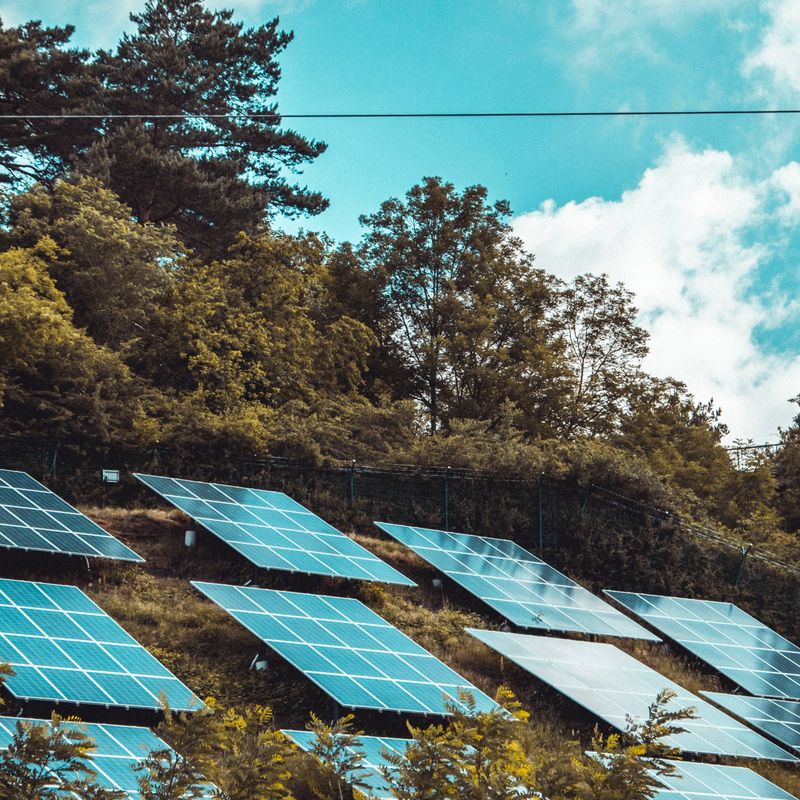 ​According to the International Energy Agency (IEA), solar, wind, and other renewables are set to hit new records this year as governments seek to take advantage of renewables' energy security and climate benefits.
Last year, an additional 295 gigawatts of new renewable power capacity were added to the global power grid, and this is only expected to improve even more this year – with global capacity additions expected to go up to 320 gigawatts. Solar PV is expected to account for 60% of global renewable power growth and therefore will lead the way in 2022. It is also on course to break new records both this year and next, with the annual market expected to reach 200 GW in 2023. Wind and hydropower are also expected to receive a big influx and expected to account for high percentages of global renewable power growth by 2023.
The additional renewables capacity is a positive change, as it is likely to significantly reduce the European Union's dependence on Russian gas, which currently amounts for about a third of the EU's natural gas-fueled electricity generation.
"Cutting red tape, accelerating permitting and providing the right incentives for faster deployment of renewables are some of the most important actions governments can take to address today's energy security and market challenges, while keeping alive the possibility of reaching our international climate goals" IEA Executive Director, Fatih Birol, said.
The European Commission will propose rules that require countries to designate "go-to-areas" of land or sea which are deemed suitable for renewable energy. This will help their goal of accelerated adoption of clean energy and will start to allow some renewable projects to receive permits within a year.
Significant changes are already evident, with the IEA noticing that the renewables' growth in China, the European Union and Latin America this year has been making up for the slower-than-anticipated growth in the United States. This is good news and is only set to continue to improve into 2023.
​