SO Careers - Meet Recruitment Consultant Tom Ingram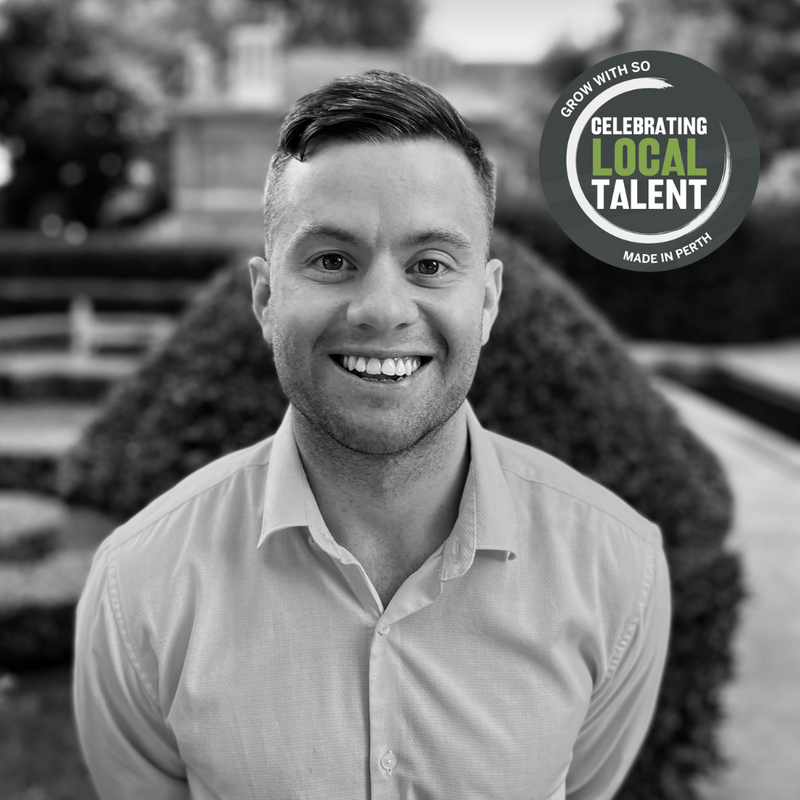 Tom joined our Perth office in March 2021 as a Graduate Recruitment Consultant. Since joining, Tom successfully made his first placement in May 2021 and went on to achieve 19 placements in his first year. Tom's career continued to grow with Spencer Ogden and in May 2022 he received a promotion to Senior Consultant in May 2022. Find out why he chose to build his career with Spencer Ogden and what it's like working as a consultant at Spencer Ogden.
What initially attracted you to recruitment and why did you choose to work at SO? 
I was living overseas and my roommate at the time was a Recruitment Consultant. I was able to gain an understanding of what a career in recruitment looked like and the opportunities it was given to my roommate and the lifestyle he had was intriguing to me.
SO stood out to me for many reasons, the two biggest being the learning and development program that was offered to graduates, giving me the confidence and the necessary support needed when starting out in my career. The other is the organic growth within the team. With all the Team Leads at the time having started as graduates, they were able to show the pathway to success.
​What training has SO provided to support your personal growth to date? 
​Over the course of your journey at SO, you are provided with ongoing training to assist in your development. In my first 3 months, I was in the academy training program to advance my skills and confidence with client and candidate communication. I have been involved in an accelerated program to help utilise my desk and most recently a mentor and leadership program. Other than the official training programs, everyone from Seniors, Leads, Managers, and Directors always go out of their way to support where required.  
​What does your typical day at  SO consist of? 
​The days will vary, but most of my time is spent between winning business with new clients and managing existing clients' requirements. Utilising different resources to connect with my network, getting out of the office on meetings, and managing processes.  
​What is the most rewarding part of the job at SO? 
​Developing relationships with candidates, clients, and my colleagues. The impact you can have is extremely rewarding. Whether it is finding someone their dream job or helping a client hire the perfect person to grow their business. Running your own desk/business you can make your own success and, at the same time, share in the success of the recruitment agency as a whole.
​What are some of the challenges faced during your time at SO? How do you stay motivated?
​You often hear recruitment is a rollercoaster and that is the case. There are many highs and lows from objections, long processes, and fallouts. I find that it is important not to look at everything too closely, realise that the downfalls are part of the job, and look at the bigger picture. If you stay resilient and work through the lows, there is no reason the success and rewards won't come.  
​What are 3 tips you would give someone who is considering a career in recruitment?
Enjoy all the benefits and incentives. Aside from the work, there are many incentives SO can offer, from lunch clubs, oversea trip incentives, and much more – it truly is an exciting career.   

Be open-minded –With an open mindset and positive outlook you are able to learn so much and grow important life skills that will help you outside of recruitment.  

Stick at it – As I mentioned, if you stay resilient and work through the lows, there is no reason the success won't come, the rewards will be worth it.